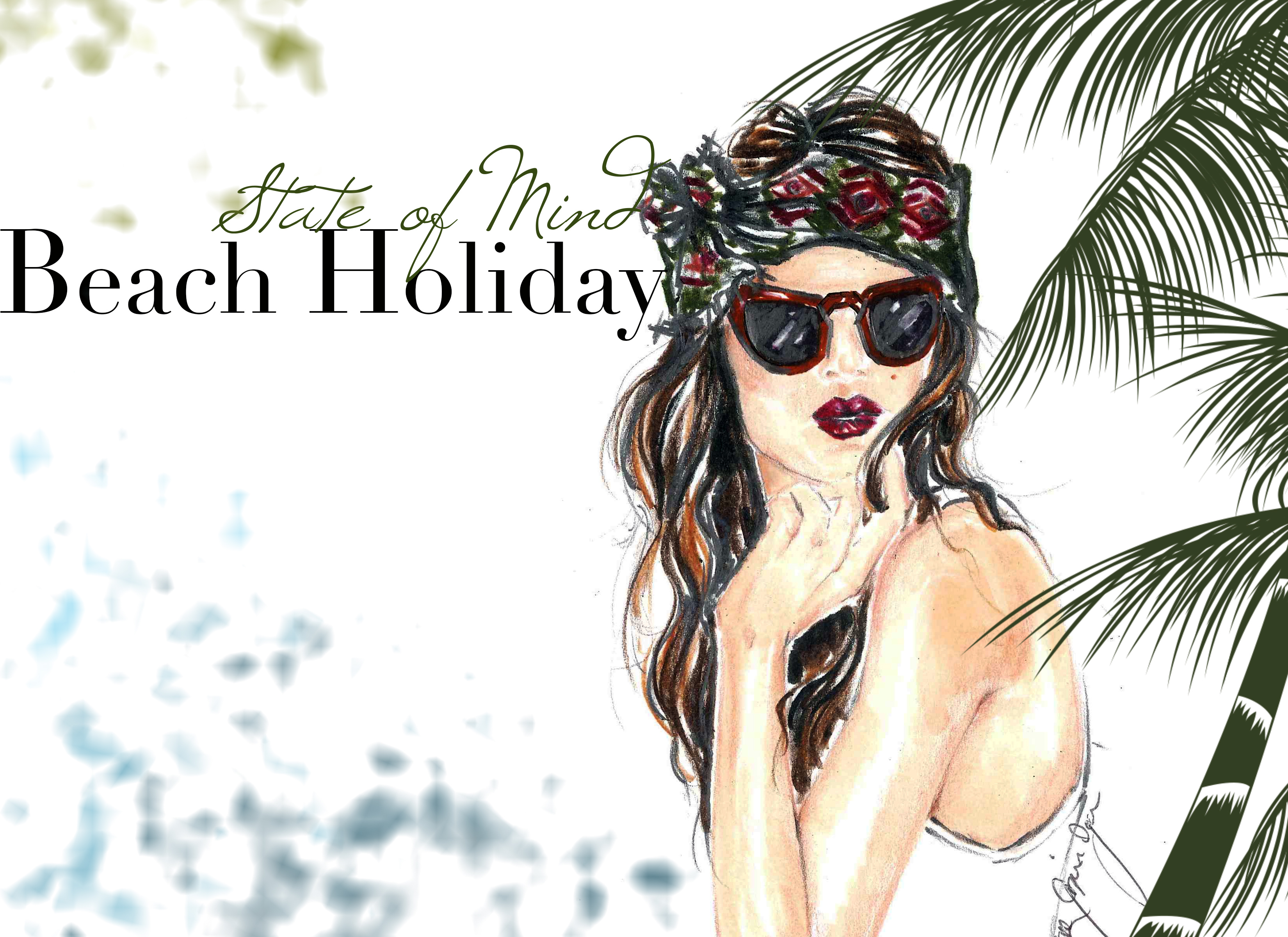 This week we will be focusing on the joy of summer and the things that summer just cannot be without!
The fashion section will have wide range of information from how to be Boho-Chic at the beach , to the trendiest sunglasses. The beauty section will cover the top quality sunscreens, natural hair care products and many more.
Too anxious about your summer holiday? Don't start packing your bags without reading this week's articles.
——————–
Bu hafta yaz aylarının bize getirdiği mutluluk ile yazın olmazsa olmazlarını konuşacağız.
Plajlarda "Boho-Chic" olma sırlarından, sezonun en popüler güneş gözlüklerine kadar her şey  Fashion bölümünde olacak. Beauty köşesinde en iyi güneş koruma ürünlerine ve doğal saç bakımı olacak ve daha neler neler…
Yaz tatili için sabırsızlananlar varsa bu haftaki yazıları okumadan tatil bavullarını hazırlamasınlar…