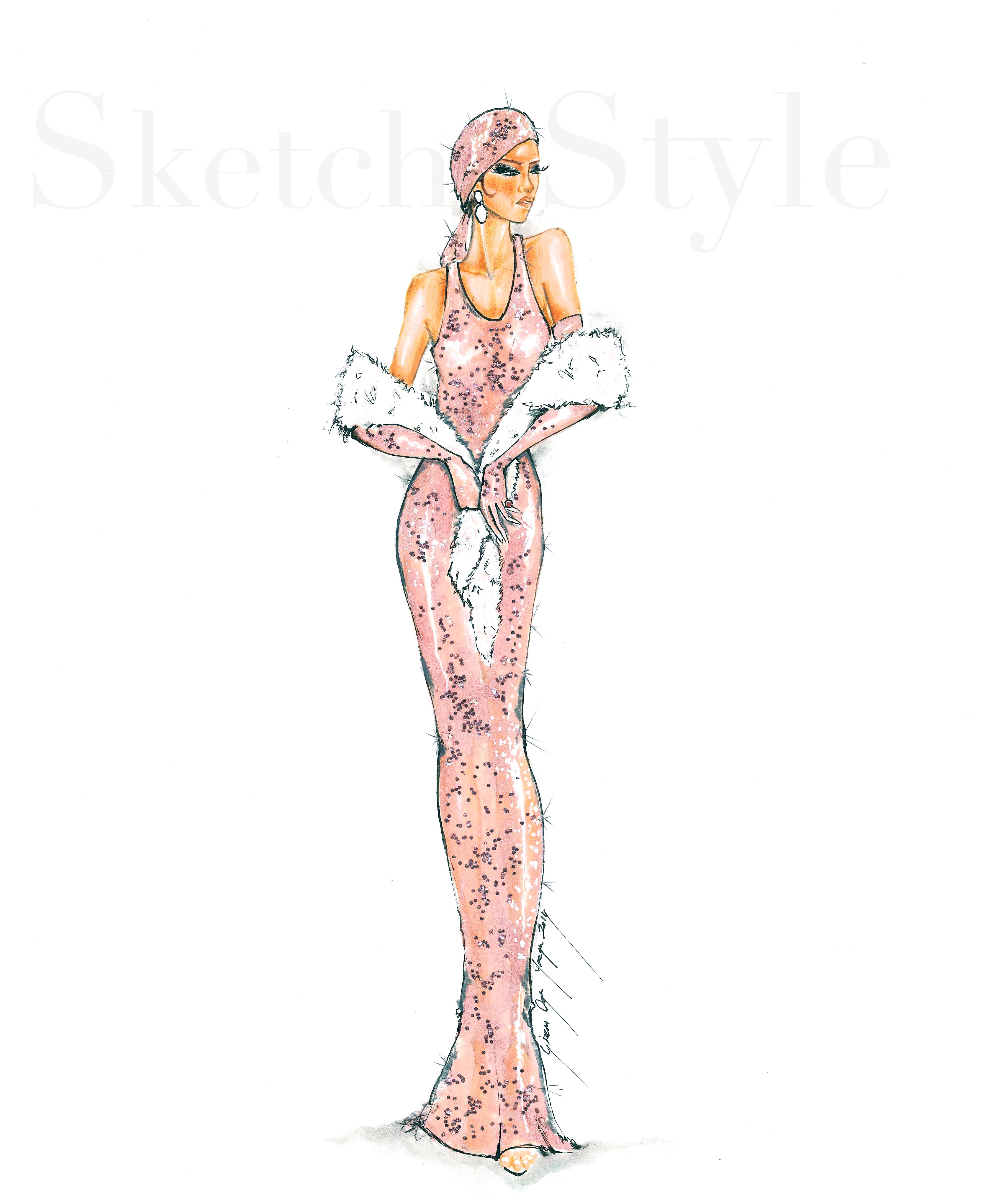 CFDA 2014 Fashion Awards Ceremony, sponsored by Swarovski, was held at the Alice Tully Hall, Lincoln Center, New York this year.
Rihanna received her Fashion Icon award from Anna Wintour, the Editor-in-Chief of Vogue USA. Rihanna, which didn't come as a surprise, was the most eye-catching celebrity of the event. The dress she wore to the event clearly indicated how much she deserved her award. The 1920's Art-deco era is one of my favorites and hence I absolutely admire her style. However, the transparency was a little bit over the top!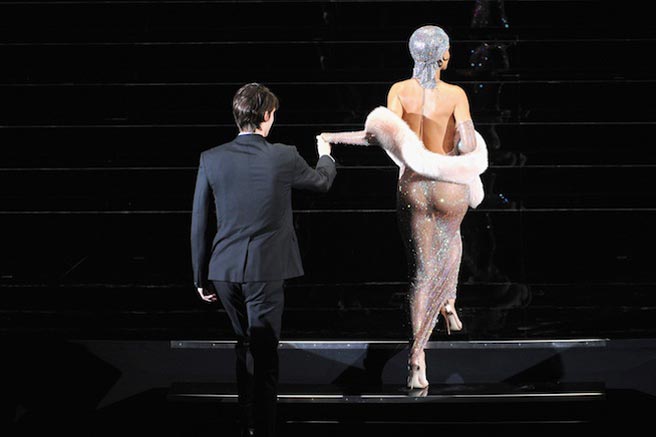 The other winners of the night were:
The Womenswear Designer of the Year: Joseph Altuzarra for Altuzarra,
The Menswear Designer of the Year: Maxwell Osborne & Dao-Yi Chow for Public School
The Accessories Designer of the Year: Mary-Kate Olsen & Ashley Olsen for The Row
The Geoffrey Beene Lifetime Achievement Award: Tom Ford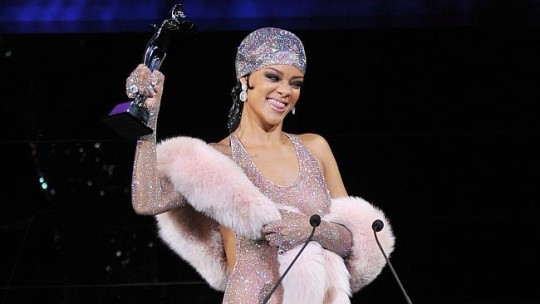 Engraving over 230.000 Swarovski crystals formed the fabric of the dress.
CFDA 2014 Moda Ödülleri bu sene Swarovski sponsorluğunda Alice Tully Hall, Lincoln Center- New York ta sahiplerini buldu.
Rihanna Moda ikonu ödülünü, Vogue Amerika genel yayın yönetmeni Anna Wintour`un elinden aldı. Gecenin en ses getiren kişisi tabi ki Rihanna oldu. Ödül töreninde giydiği kıyafet ile aldığı ödülü sonuna kadar hak ettiğini göstermiş oldu. 20`ler (Art-Deco) dönemi kişisel olarak benim favorilerim arasındadır, bu nedenle tarzını çok sevdiğimi söylemeliyim. Ama transparanlığın dozu biraz fazlaydı…
Geceden diğer öne çıkan ödüller:
Kadın Giyim Tasarımcısı: Joseph Altuzarra – Altuzarra,
Erkek Giyim Tasarımcısı: Maxwell Osborne & Dao-Yi Chow – Public School
Aksesuvar Tasarımcısı: Mary-Kate Olsen & Ashley Olsen – The Row
The Geoffrey Beene Hayat boyu Başarı Ödülü : Tom Ford

Photos by D.Dipasupil-Getty Images