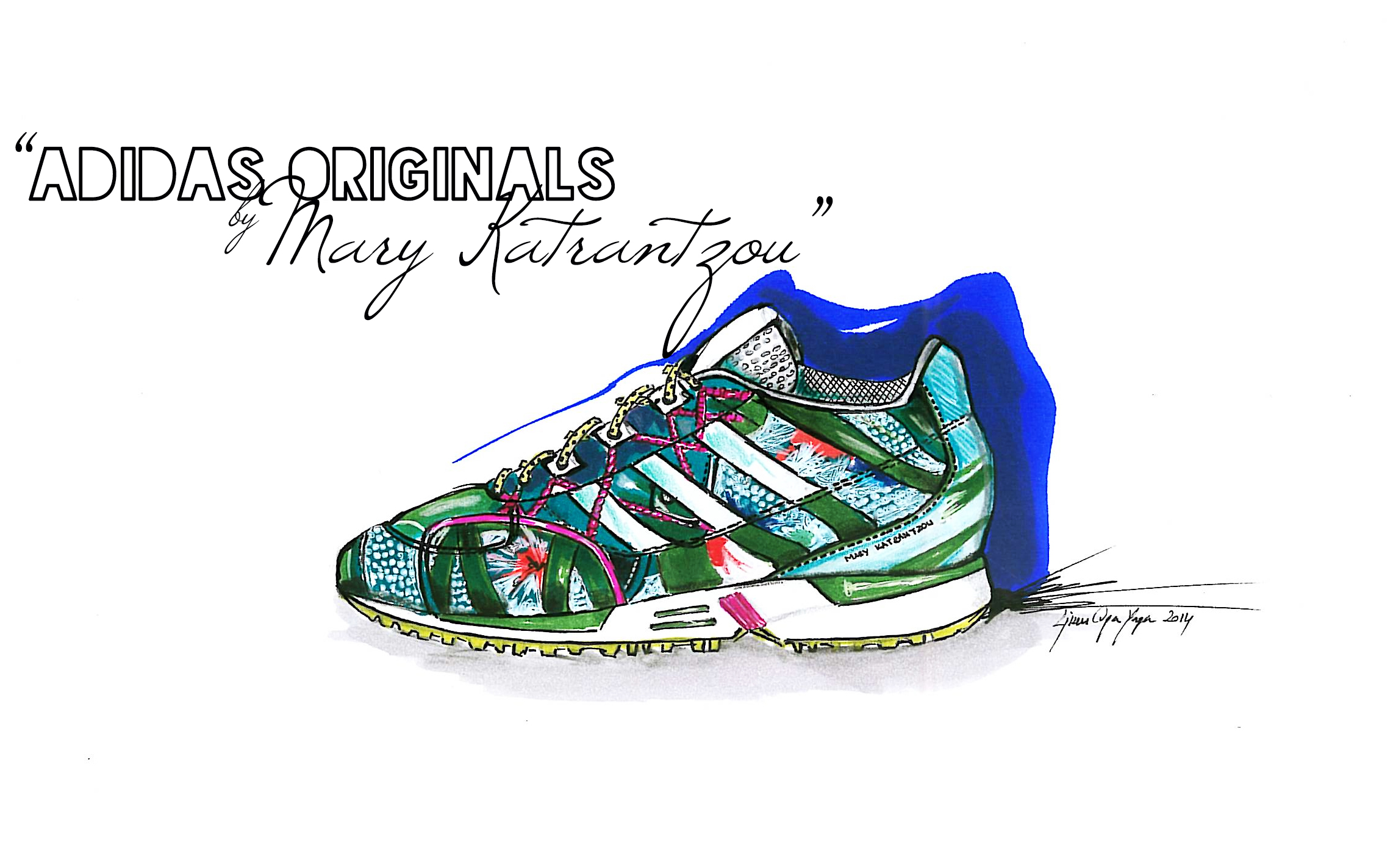 The visuals of the Adidas Originals by Mary Katrantzou collection, which I've been anxiously waiting for since the initial announcement of the collaboration was made, has been released.
The inspiration of the collection was the track shoes, which the athletes wore at the Olympics during the 70's and the 80's. Adidas sneakers were used as Mary Katrantzou's signature digital print with a feminine touch. I just couldn't help myself from sketching my favorite sneaker amongst the batch.
It seems like; the capsule collection "Originals by Mary Katrantzou" will be sold out as soon as it goes out on sale. Lets see if we will be one of the few lucky ones to own a piece. Don't forget to mark 15th of November!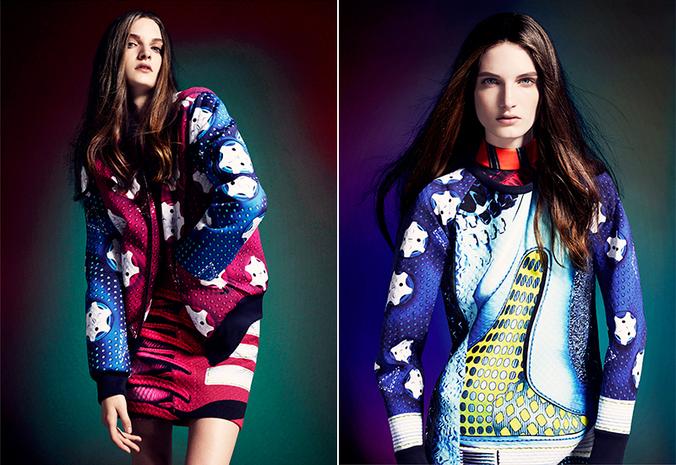 Mary Katrantzou`nun Adidas Orijinal ile işbirliği yapacağı haberi çıktığı andan itibaren heyecan içinde beklediğim koleksiyonun ilk görselleri sonunda ortaya çıktı.
Koleksiyonun ilhamı, Adidas`ın 70-80li yıllardaki Olimpiyat sporcularının giydiği koşu ayakkabılarından alınmış. Mary Katrantzou ile özdeşleşmiş dijital desenlerde, Adidas spor ayakkabılarının detayları feminen bir tatla uygulanmış. Spor ayakkabılardan favorimi de çizmeden duramadım.
"Orijinals by Mary Katrantzou" kapsül koleksiyonu satışa çıkar çıkmaz biteceğe benziyor. Bakalım bu ürünlere sahip olacak şanslılardan olabilecek miyiz? Ajandalarınıza 15 Kasım'ı not etmeyi unutmayın!