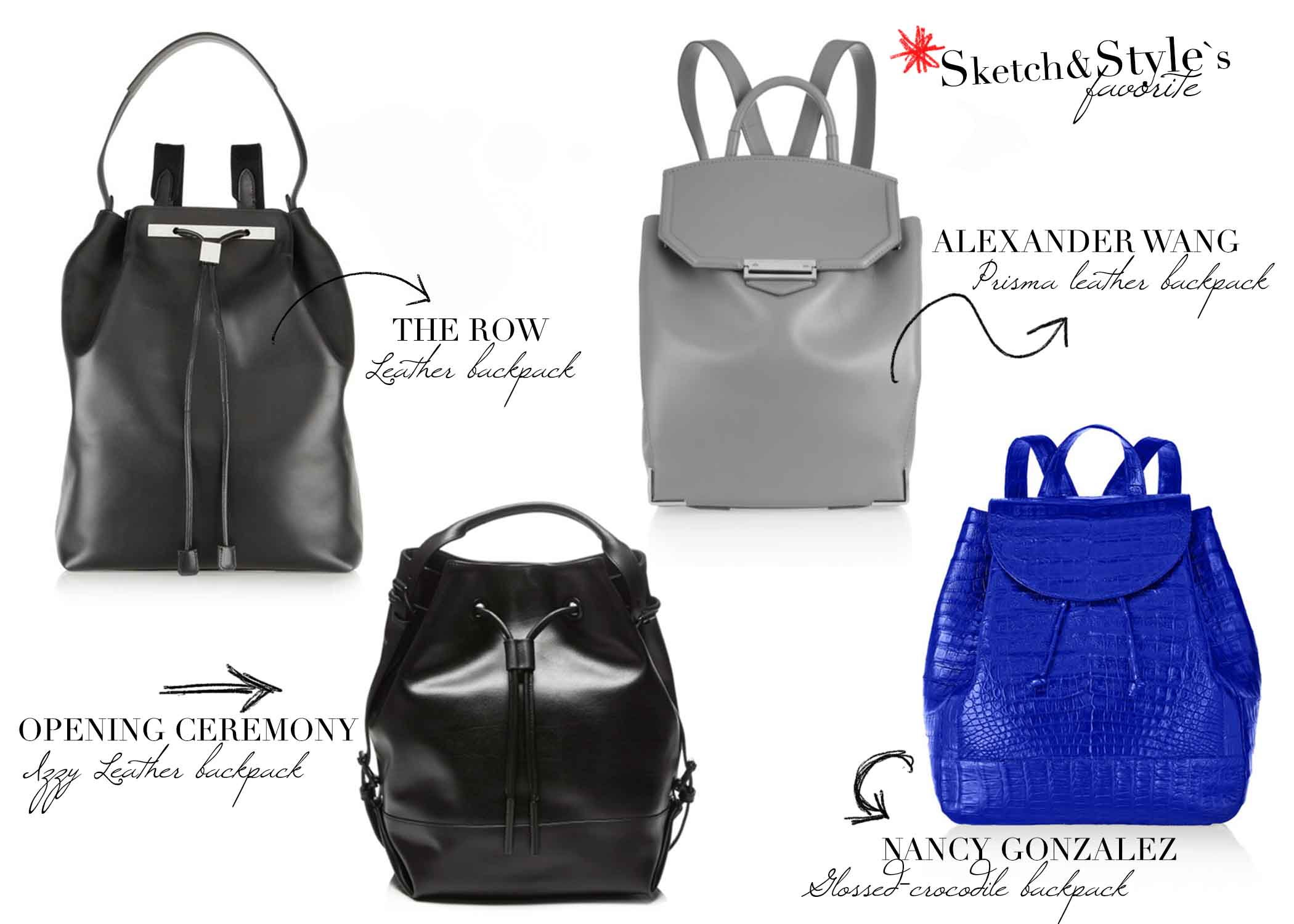 Backpacks are the shining star of the season…
The "Eastbak" backpacks, which we haven't used since high school, have been replaced by trendy and luxurious ones.  Not only have designers began adding backpacks into their collections but they also have started to produce backpack versions of their hit handbags.  If you would like to be a part of this trend, I suggest you checkout these models pointed below before buying any.
This functional model by Alexander Wang, with its soft skin layer and beautiful shade of gray, is my favorite. What about yours?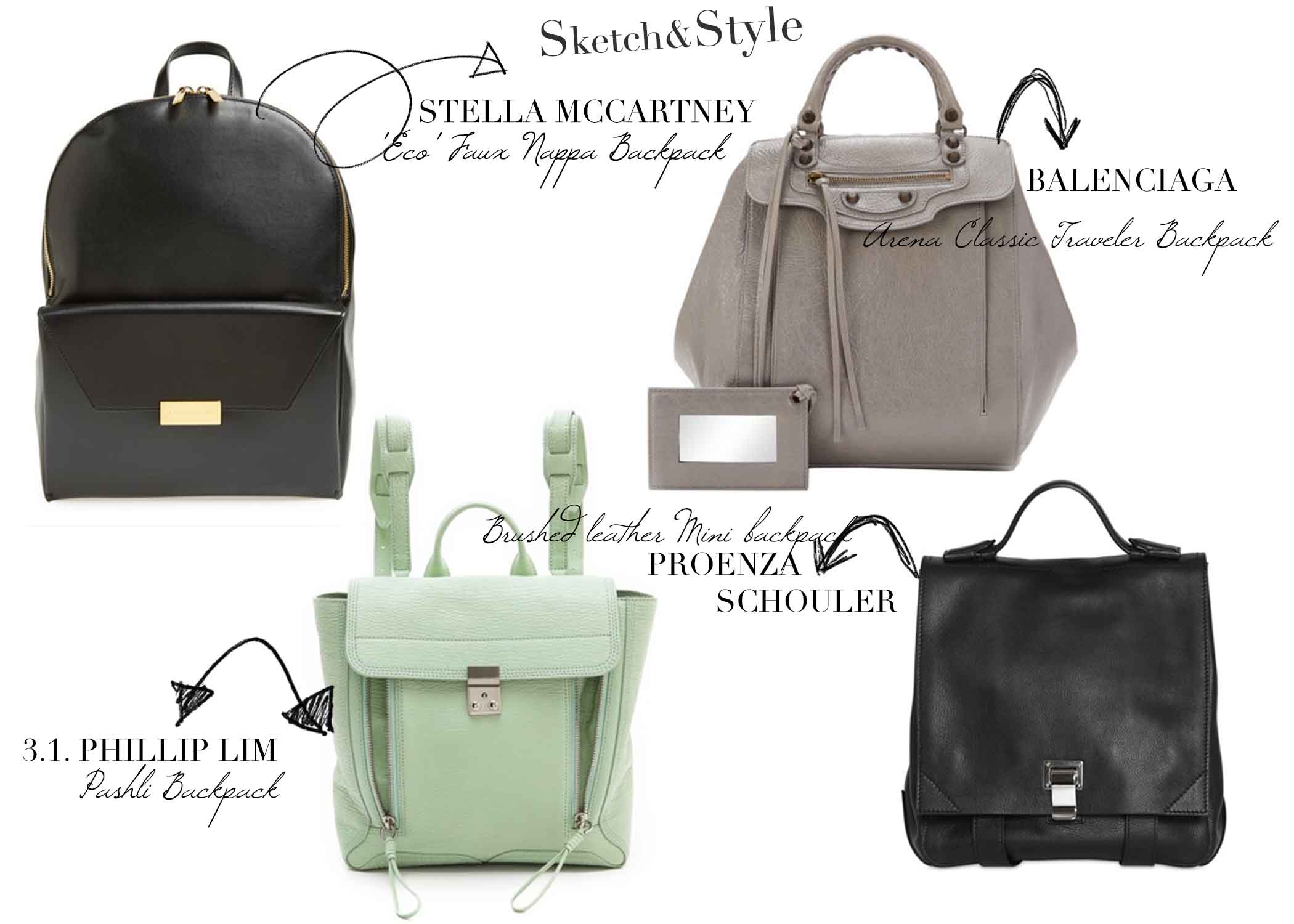 Sezonun parlayan yıldızı sırt çantaları ….
Orta okuldan bu yana elimizi değdirmediğimiz Eastbak sırt çantaları gitti yerine trendy ve lüks çantalar geldi.  Tasarımcılar koleksiyonlarında sırt çantası modellerine yer vermeye hatta en hit çantalarının sırtta taşınan modellerini yapmaya başladılar. Eğer sizde bu çağrıya kulak verip bu sezon kendinize sırt çantası alma düşüncesindeyseniz, aşağıdaki modellere bakmadan karar vermeyin…
Benim favorim incecik derisi ve fonksiyonelliği ile Alexander Wang`in grinin bu güzel tonundaki sırt çantası ya sizin ki?
Click on the bag you like if you would like to purchase it online!
Beğendiğiniz çantayı online olarak almak için tıklayınız!