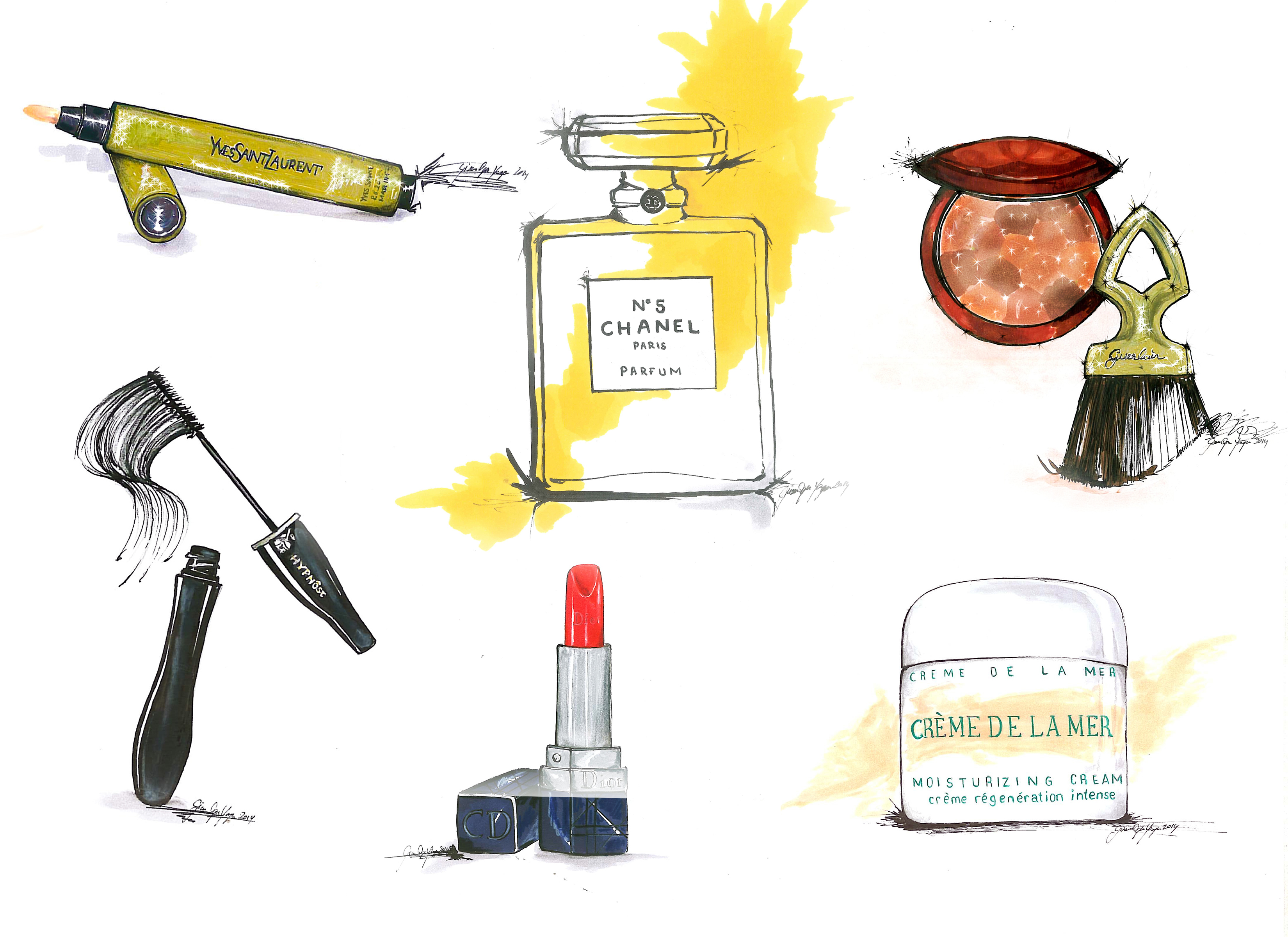 Beauty Editor Nilay Yalçınkaya, chose the iconic cosmetic products for ALL Magazine`s November issue and I illustrated them all.
Don`t forget to buy your copy of ALL November issue for all details!
————-
ALL Kasım sayısında güzellik editoru Nilay Yalçınkaya ikonik kozmetik ürünlerini seçti, ben çizdim.
Tüm detaylar için ALL Kasım sayısını almayı unutmayın!