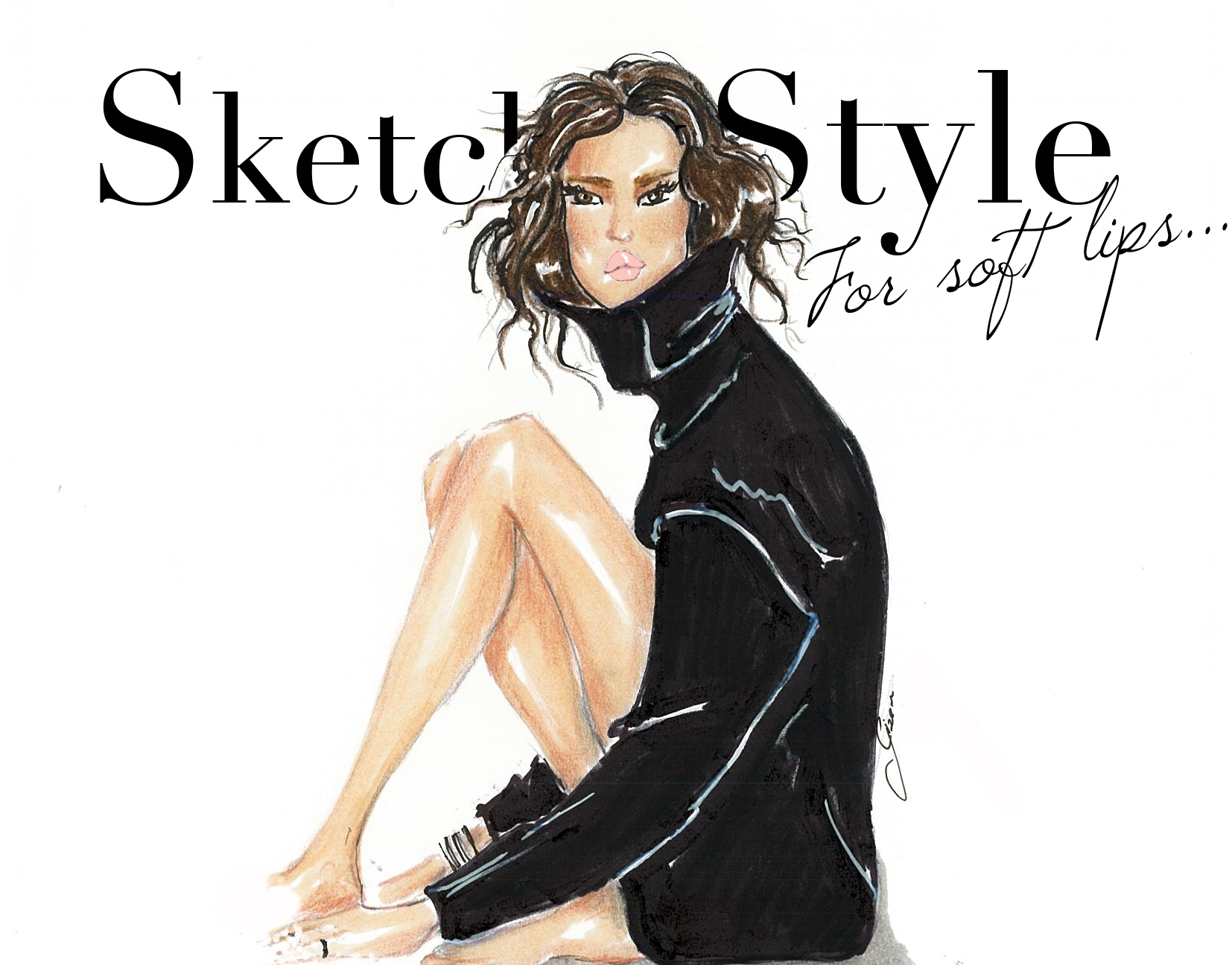 We don't always face cracks on our lips during the cold weather. We must, at all times, keep our lips soft and moist. We must protect them from the harmful effects of the sun with the right products.
One thing that I always keep in my purse is Kiehl's Lip Balm #1 Mango. It moistens and softens your lips, as well as giving them a shinier look, without making them sticky. It is ideal for those like I, who do not like to wear any lipstick during the daytime.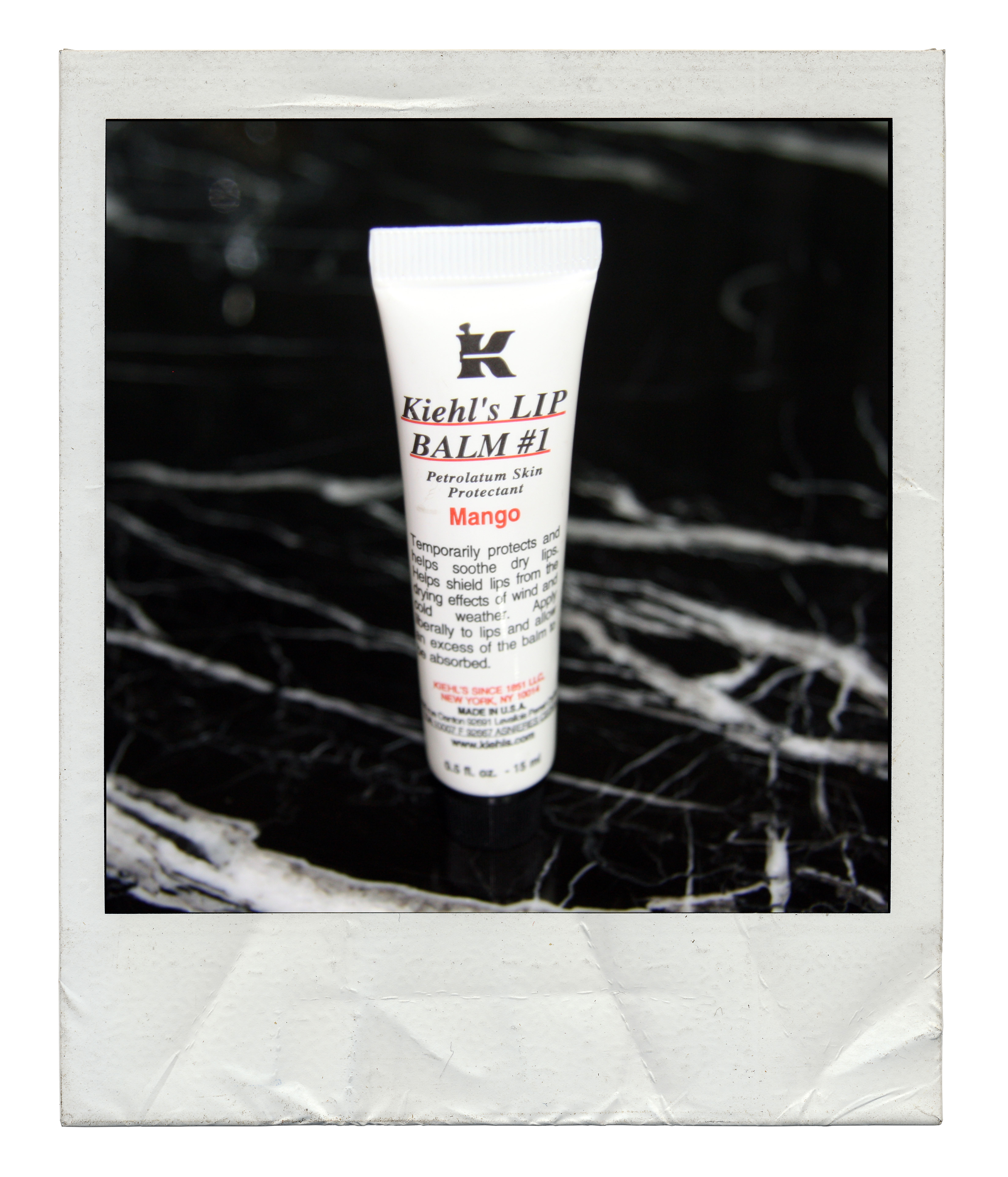 If you haven't been introduced to the Elizabeth Arden Eight Hour Cream yet, I suggest you try it out immediately. This multi purpose product means soft lips and cuticles for me. If you are one of those who simply cannot get rid of the dryness on your elbows, this product is also ideal for you…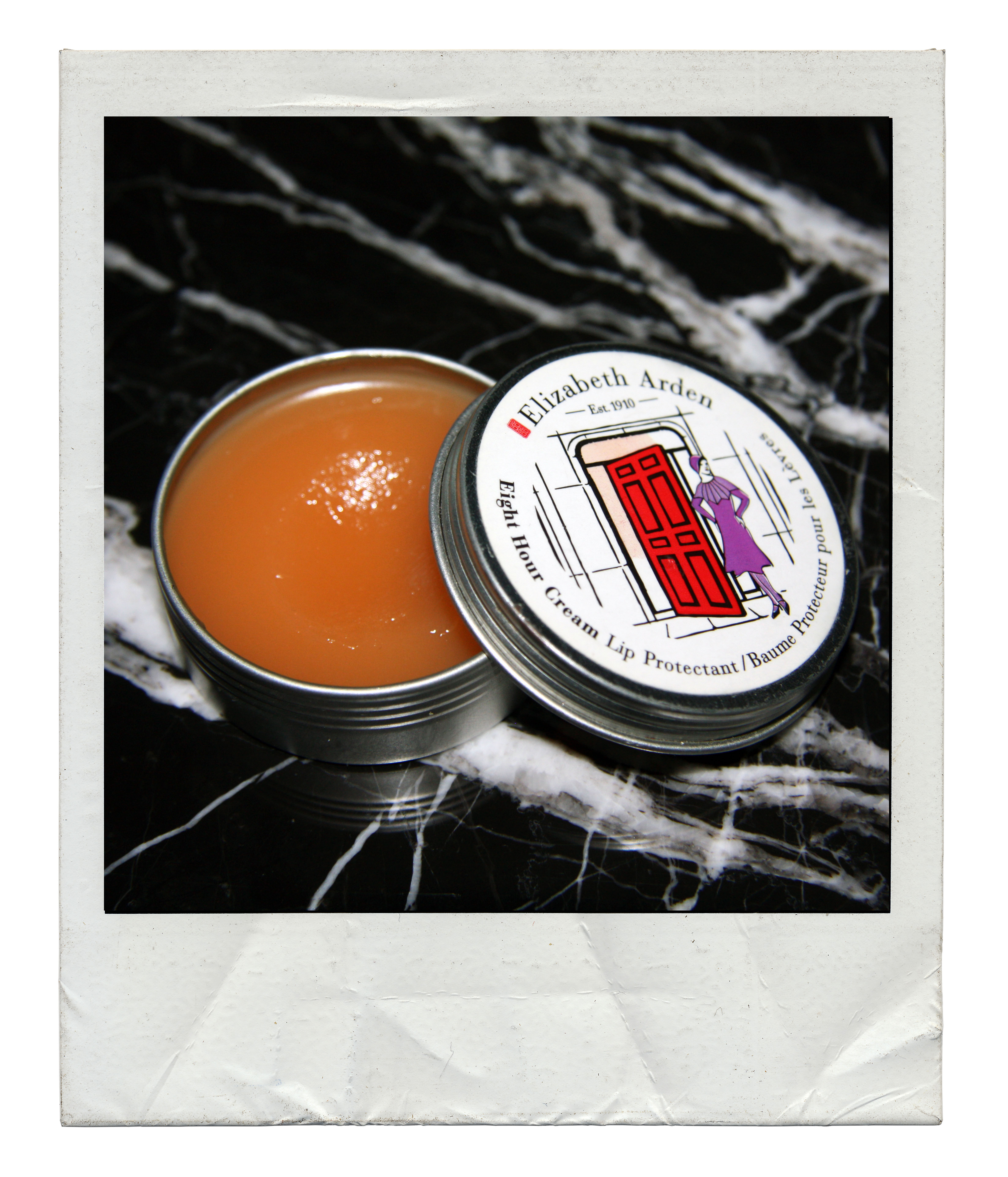 Dudak çatlamaları sadece soğuk havalar da karşımıza çıkmaz her mevsim dudaklarımızı nemli tutmak çok önemli. Yaz aylarında da doğru ürünler ile güneşin zararlarından da korumalıyız.
Kiehl`s Lip Balm #1 Mango`yu çantamdan hiç çıkarmadığımı söyleyebilirim.Dudaklarınızı yapış yapış yapmadan, sağlıklı bir nemlendirme ve parlaklık sağlıyor. Benim gibi gündüz ruj kullanmaktan hoşlanmayanlar için ideal.
Elizabeth Arden`in Eight Hour kreamı ile henüz tanışmadıysanız mutlaka deneyin.Çok amaçlı kullanılan bu krem benim için yumuşacık dudaklar ve tırnak etleri demek. Eğer dirseklerindeki  kuruluk ile başa çıkamayanlardansanız da Eight Hour  tam size göre…