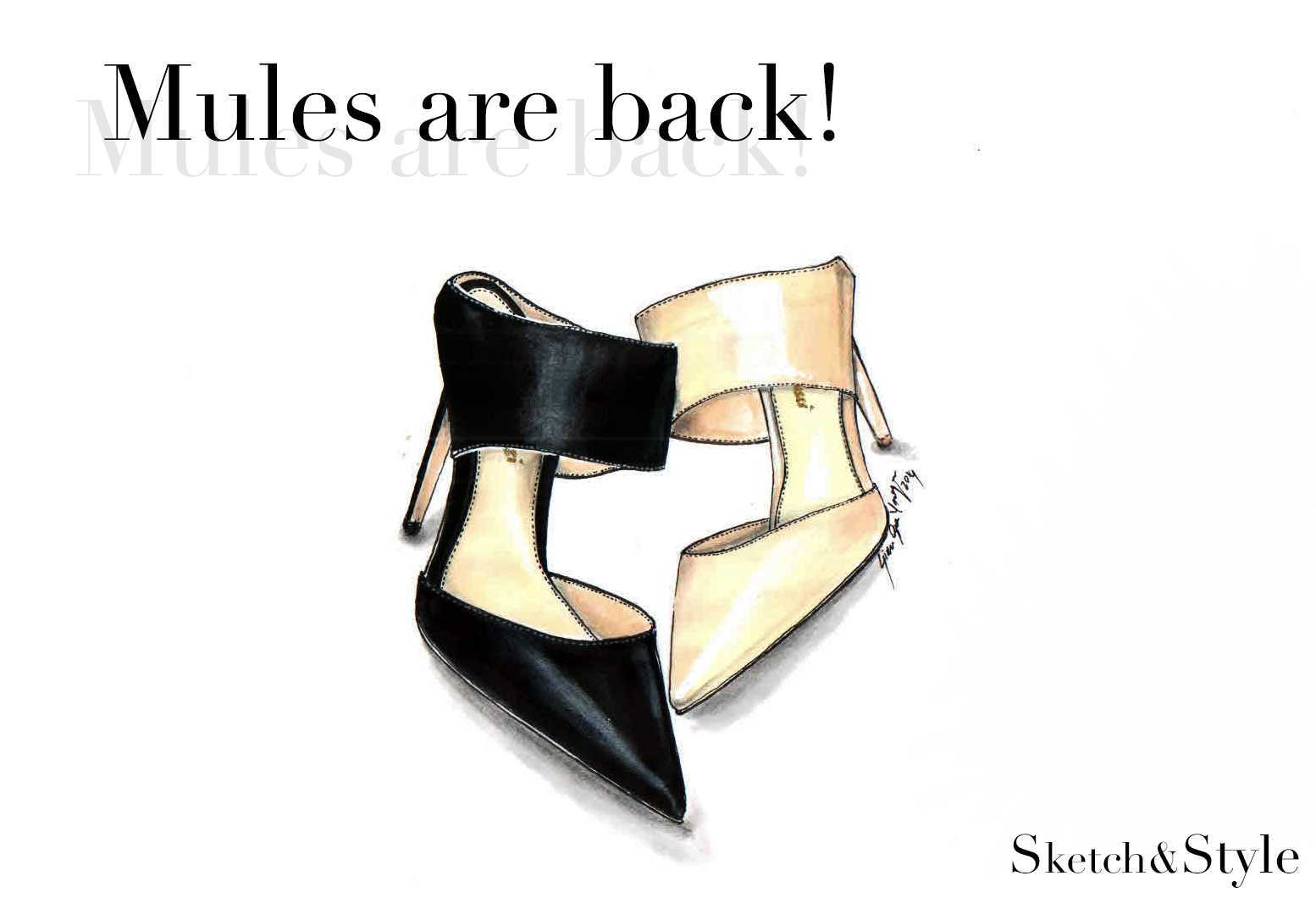 The Mules are back in our lives once again!
The models which were worn widely during the 90s are back again, in a minimalist form, in the Summer of 2014. Although the high heel and pointy models are the most popular ones, the strapped models are almost as popular as the other models. With its comfortable form and heels (which make you forget that you're wearing any) Gianvito Rossi's mules are my favorite. You can wear them to a chic event at night or to work. However, I do not suggest you wear them on a busy scheduled day. They can fly off of your feet causing little surprises on a fast moving day.
PS: A French originated word "Mules" is used as backless shoes in general.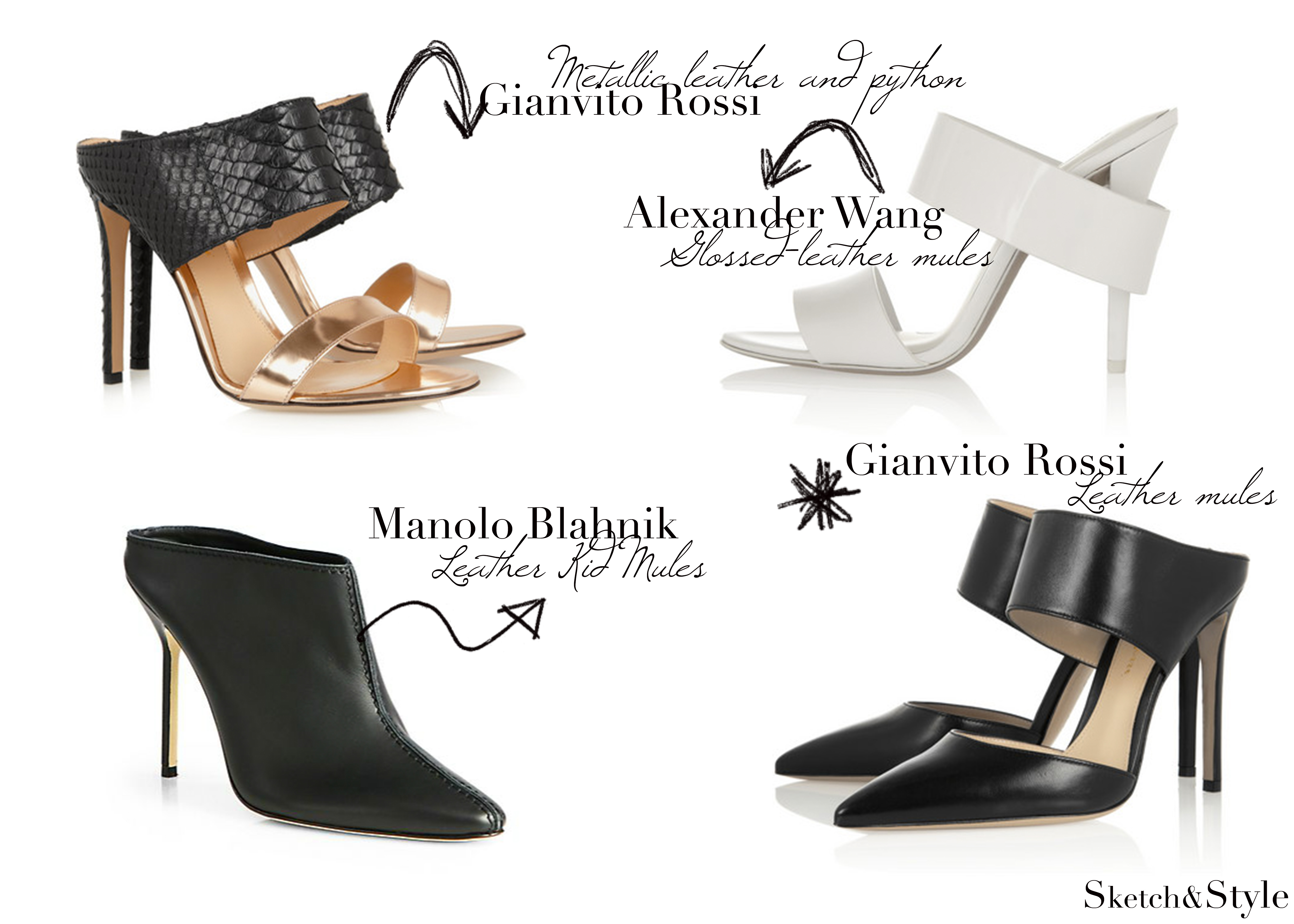 Mules ayakkabılar, bu yaz hayatımıza geri döndü!
90`larda hayatımızda olan bu modeller değişim geçirerek 2014 yazında minimal formlarla karşımızda. Yüksek topuklu ve sivri burunlu olanlar ilk tercihler olsa da, ince bantlı önü açık modellerde oldukça popüler…Benim favorim rahat kalıbı ile topuklu giydiğinizi unutturan Gianvito Rossi`nin mules modelleri.Gece şık davetlerde elbiselerle, gündüz ise iş kıyafetlerinizin altında kullanabilirsiniz. Hızlı hareket edeceğiniz günlerde pek tercih etmemenizi tavsiye ederim. Ayağınızdan fırlayıp, size küçük sürprizler yaşatabilir.
Not: Fransız kökenli "Mules"  terimi arkası bantsız ayakkabılar için genel olarak kullanılıyor. Üzgünüm ki, bir çok moda teriminde olduğu gibi bu kelimenin de Türkçe karşılığı henüz yok!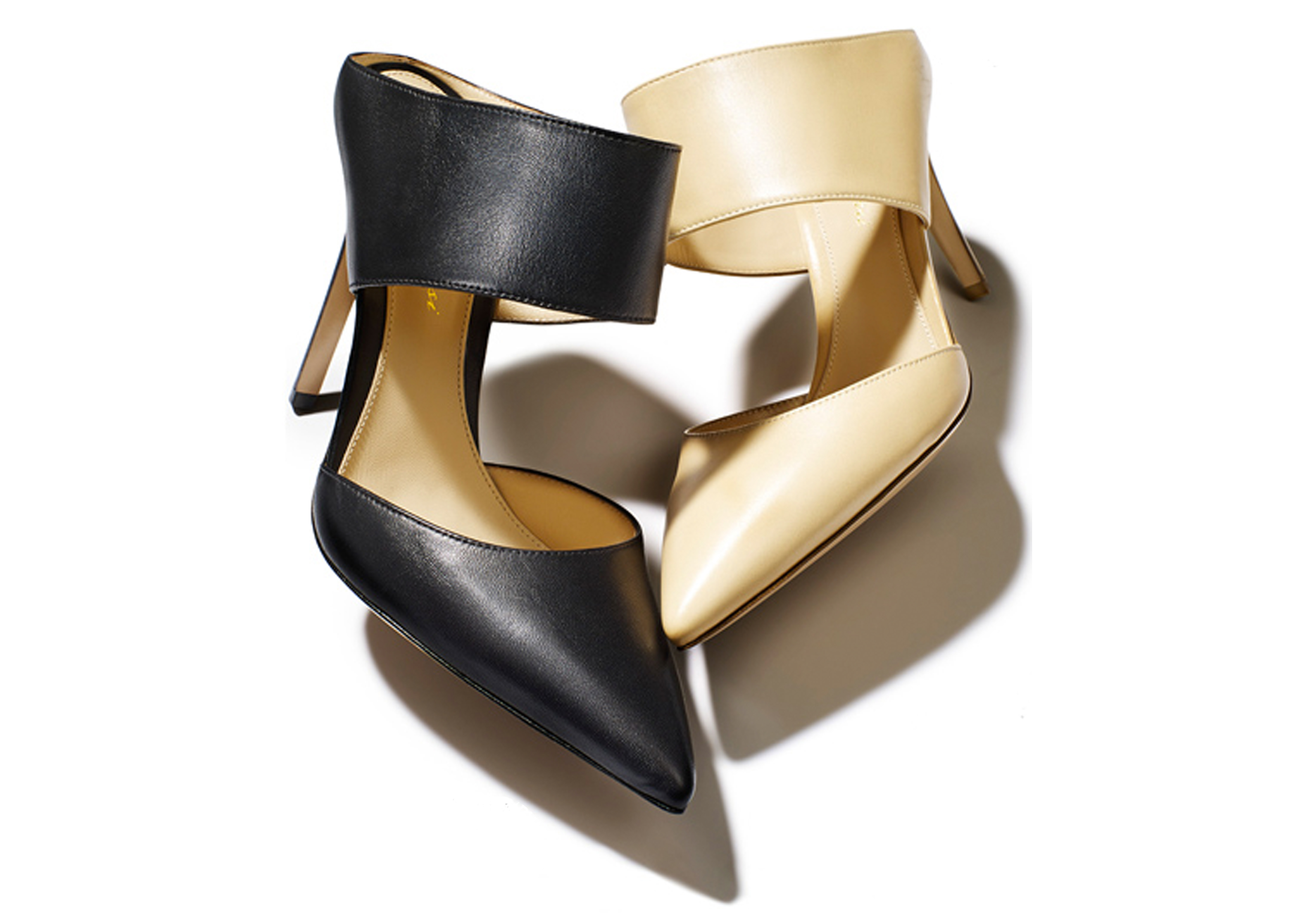 Inspiration Photo: Net-a-porter / The Edit
Click on the mules you like if you would like to purchase it online!
Beğendiğiniz mules online olarak almak için resminin üzerine tıklayınız!