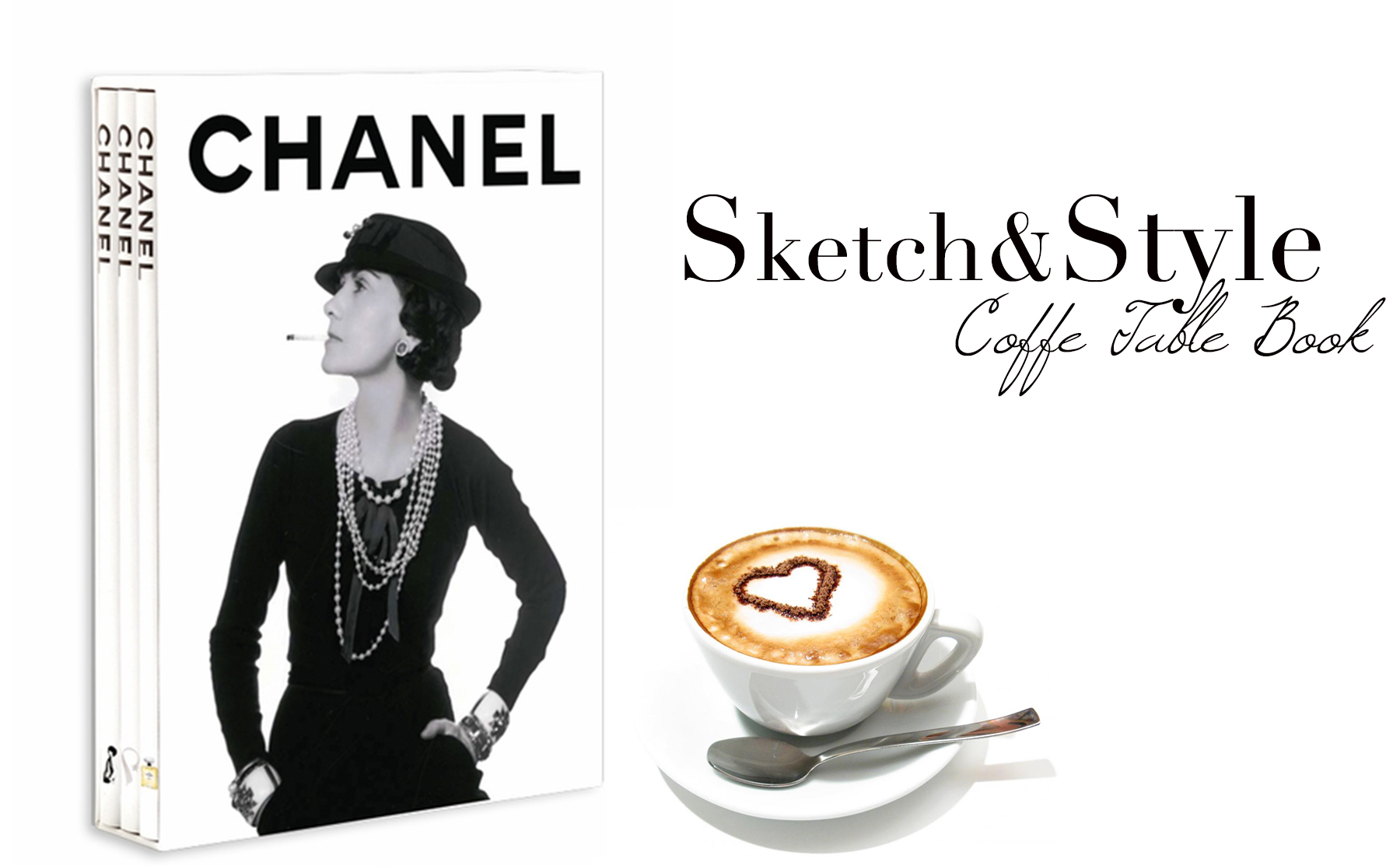 Think of a person whose life was shot as a film, autobiographies written and books set with her designs…The muse of the fashion world: Gabrielle Coco Chanel.
This week, I will be introducing my favorite Chanel book amongst the many that I have stocked in my library. The book points out, in plain text and  with many pictures, the journey of  Chanel transforming from a modest boutique  at Rue Cambon , which opened in 1910, into a giant lifestyle brand of the industry…The set consists of 3 booklets, which demonstrates the evolvement of the brand under the segments of Perfume, Jewelry and Clothes. Each booklet will be a sight for your sore eyes whilst having a sip from your cup of coffee. Enjoy this unique compilation of stories and visuals of Chanel by Assouline Publishes.
PS: I must add that every design of Chanel is made from a piece of her character and life. That is why I do not think that you'd be able to fully understand the soul of the brand without knowing Coco Chanel's life story. I strongly recommend that you read "Coco Chanel: The Legend and the Life"- Justine Picardie. You will find out how the iconic designs came to life in this book.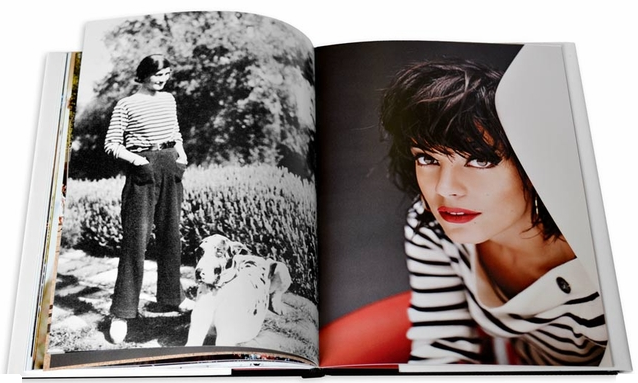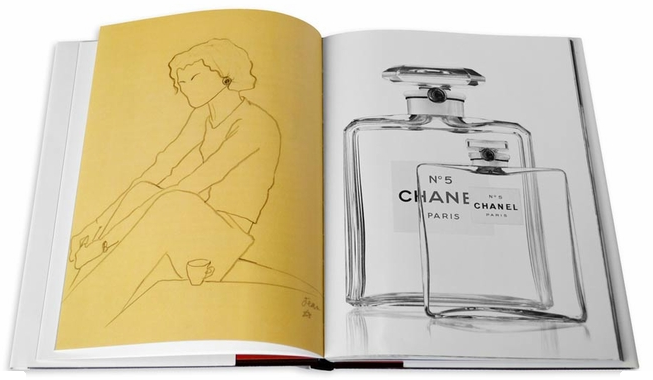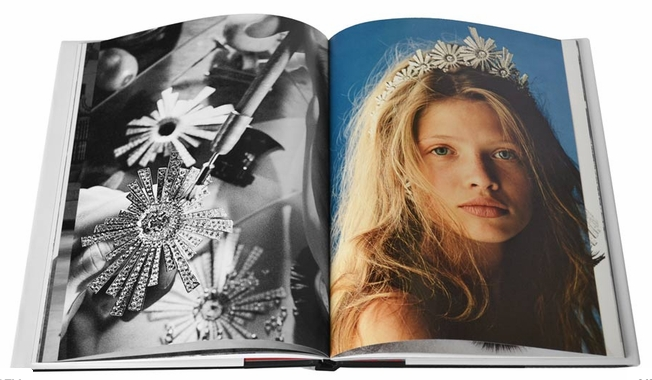 Adına çekilen filmler, hayatının anlatıldığı romanlar yada tasarımlarının derlendiği kitaplar…Moda dünyasının değişmeyen ilham kaynağı: Gabrielle Coco Chanel.
Kütüphanemde bulunan Chanel kitaplarımdan en  sevdiklerimden bir tanesini bu hafta size tanıtacağım.1910 yılında Rue Cambon da mütavazi bir şekilde başlayıp, kıyafetten parfüme, mücevherden lifestyle markasına dönüşen dev bir marka olan Chanel görsellerle sade bir dille anlatılıyor.Markanın gelişimini Parfüm, Mücevher, Kıyafet olarak  3 ayrı kitapcıktan oluşan set ile anlatan bu kitap kahvelerinizi içerken sizlere güzel bir görsel şölen yaşatacak. Assouline yayınlarından özenle derlenmiş görseller ve anlatımların keyfini çıkarttın.
Not: Chanel`in her tasarımı onun kişiliğinden ve hayatından bir parça olduğunu belirtmeliyim. Bu nedenle Coco Chanel ın hayatını okumadan markanın ruhunu tam olarak anlayamayacağınızı düşünüyorum.  Bir solukta okuyacağınız "Coco Chanel: Efsanesi ve Hayatı"- Justine Picardie romanını ise şiddetle okumanızı tavsiye ederim. İkonik tasarımların nasıl hayat bulduğunu bu kitapta okuyacaksınız.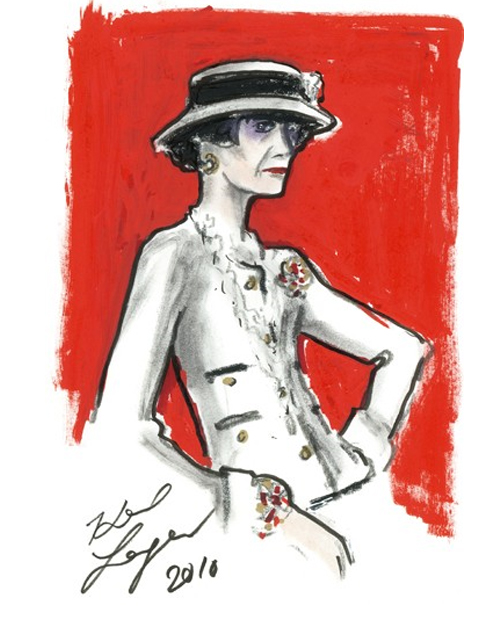 Illustration: Karl LAGERFELD