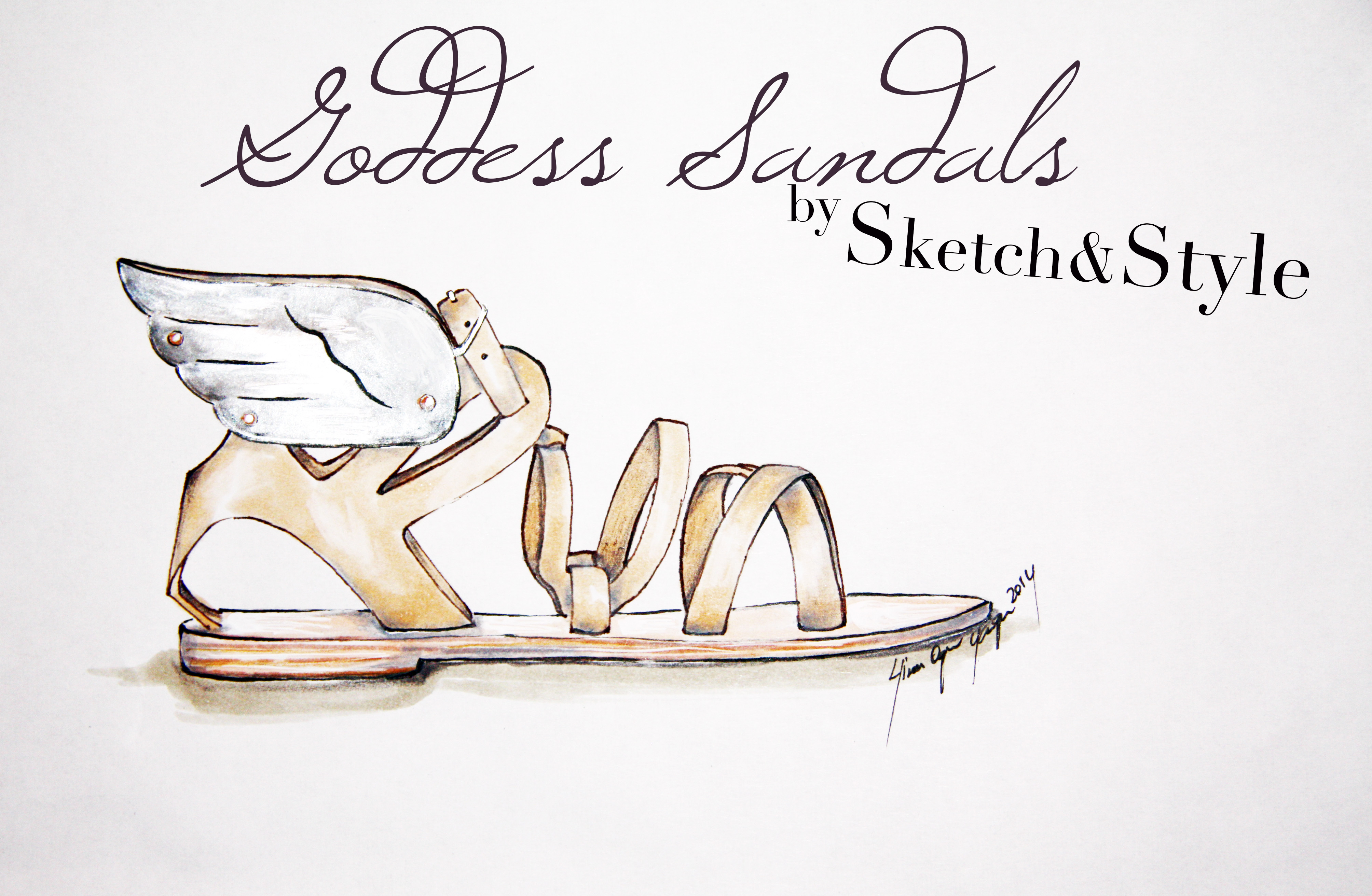 Comfort & simplicity are my priorities at the beach. All of us would like to get away from the painful high heels but still want to feel good about ourselves by looking plain.
No matter which side of the Aegean you are on a holiday at, the Greek Islands or Çeşme –Bodrum, Turkey, your must have piece should be your sandals! They will make you feel like a mythological goddess even without your high heels on!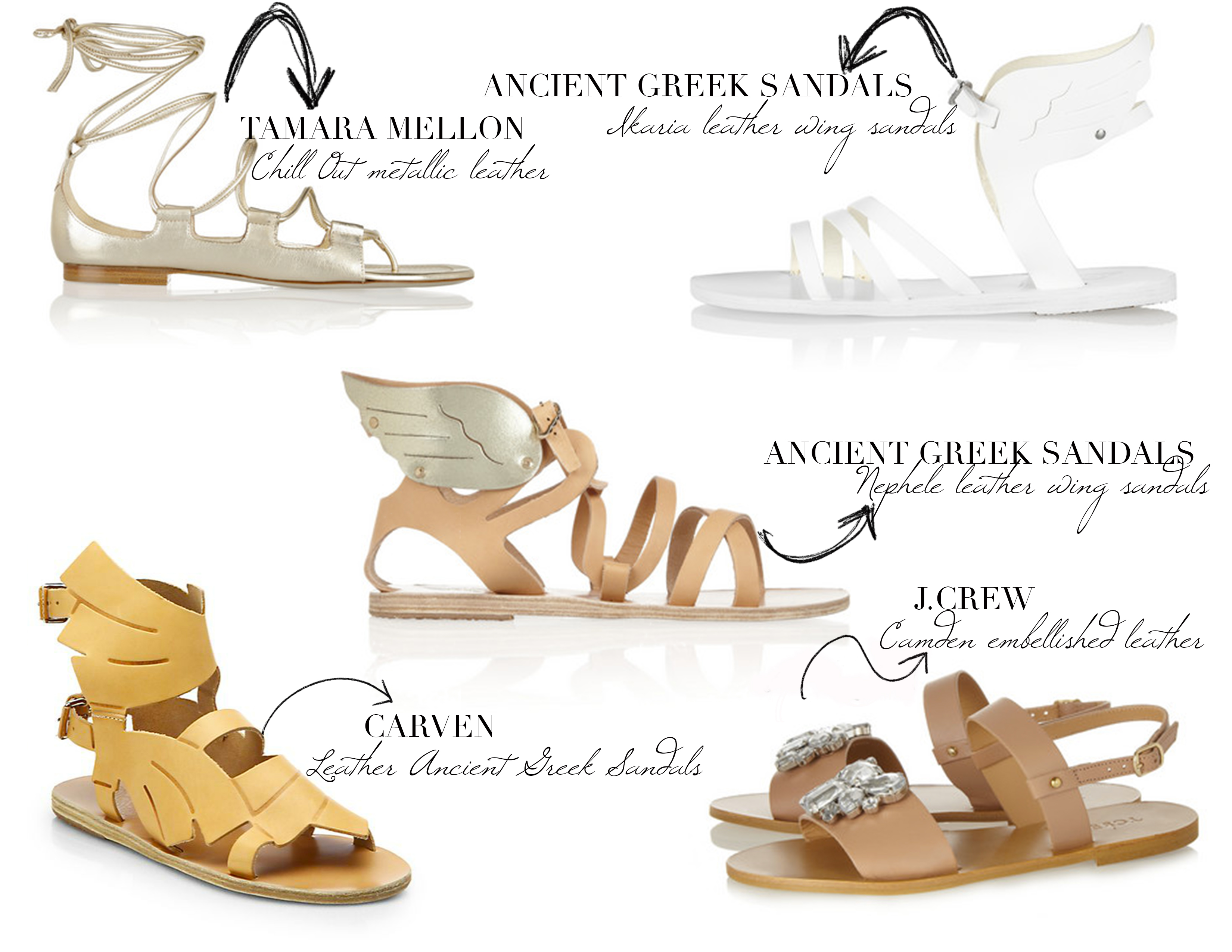 Deniz kenarında sadelik ve rahatlık benim için ilk sırada yer alır. Ayaklarımızı vuran topuklulardan uzaklaşmak ama kendimizi yine de iyi hissetmek isteriz.
Tatil için Egenin hangi yakasında olduğunuz fark etmez (Yunan adaları yada Çeşme-Bodrum), tatil bavulunuzun olmazsa olmazı sandaletler olmalı. Topuklu ayakkabılarınız olmadan da , kendinizi mitolojik tanrıçalar gibi hissedeceksiniz!