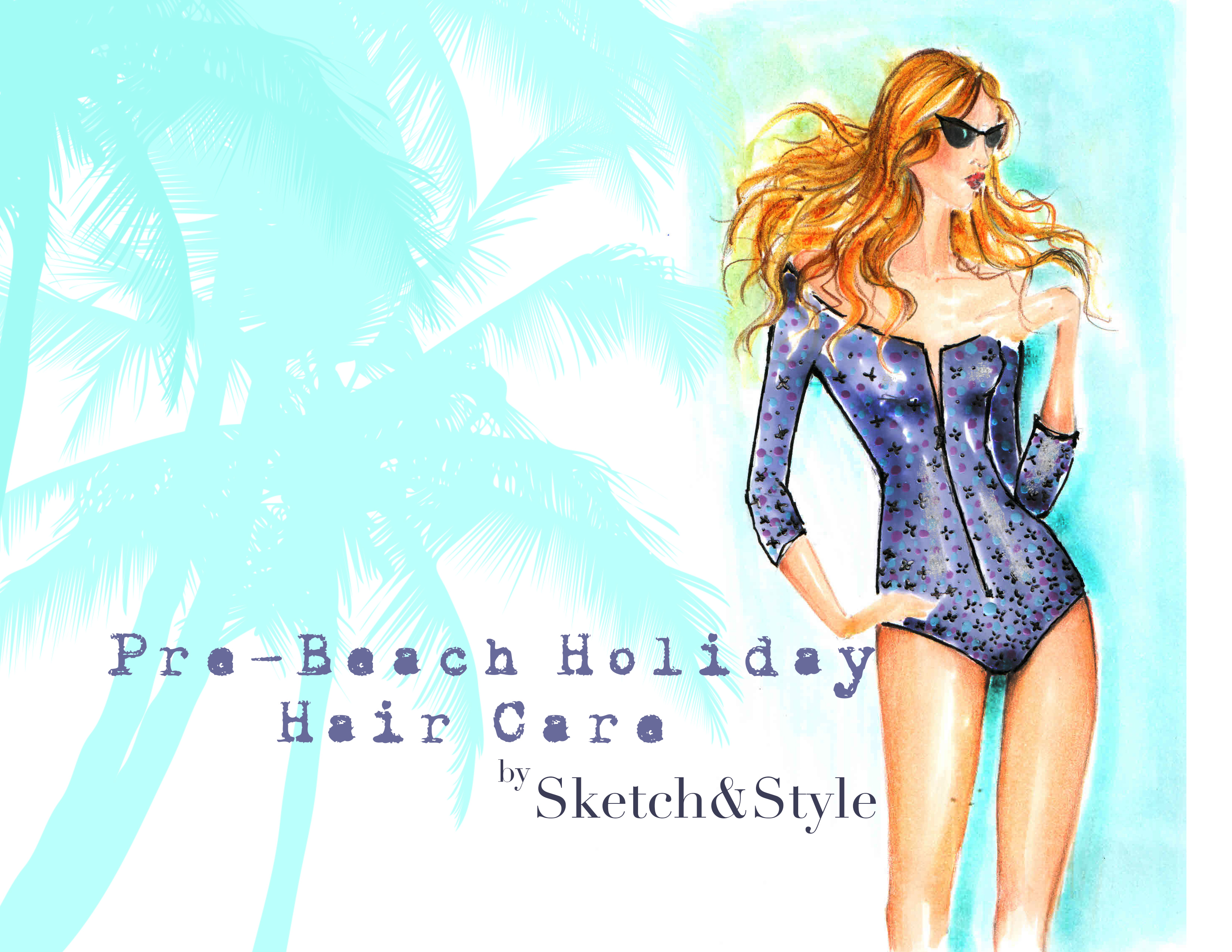 Isn't it true that sunscreens and hair care products become our priority while getting ready for our summer holiday?
We tend to tryout the new products advertised in magazines or complain about how useless the very expensive hair care oil, which we used last summer, was.
We try to minimalize the damaging effects of the sun on our hair (especially the ones like I who have dyed hair.). None of us would want to spend a lot on products which we are not sure whether it will actually work or not. My usual hair ritual pre-holiday is as follows:
Before you go off on your holiday, lay off on the conditioner and start using moisturizing mask cream instead (The brand is not important).
Get the damaged tips of your hair nicely trimmed.
Apply coconut oil treatment to your hair*
Don't forget to take your coconut oil with you. Keep the tips of your hair moisturized by applying small amounts regularly at the beach during the day.
* How to apply the treatment:  Depending on the scale of the damage on your hair, apply the treatment to tips alone or the entire hair. Go to sleep wearing a shower cap or a plastic wrap around your head. Wash your hair the next morning, carefully rinsing all of the oil off.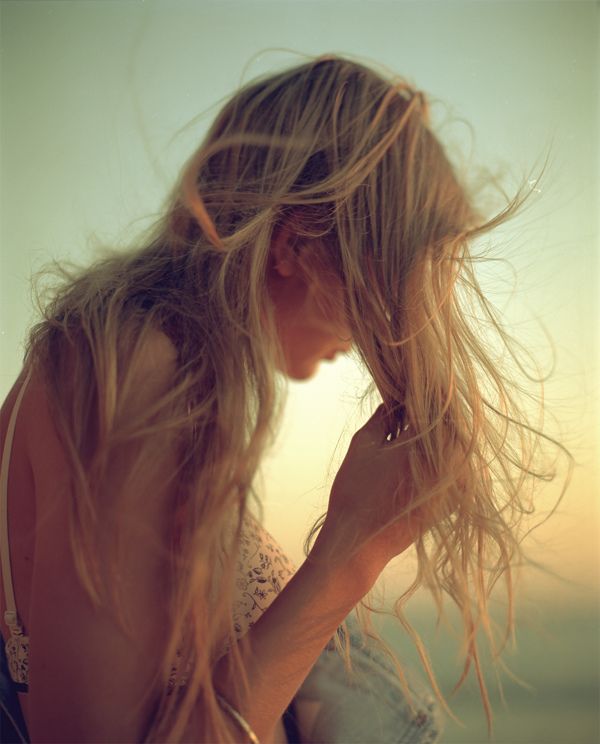 Tatil için tüm hazırlıkları yaparken, güneş kremleri ve saç bakımı gündemimizde ilk sıraya oturmaz mı hep?
Şu dergide bu kremi gördüm bu sene deneyeyim bari.Geçen sene dünyanın parasını verdiğim saç bakım yağı hiç bir işe yaramadı vb.
Deniz ve güneşin saçları yıpratmasını en aza indirmeye çalışırız hep. (Özelliklede saçları boyalı olanlarımız benim gibi) İşe yarayıp yaramayacağını bilmediğim ürünlere çok paralar ödemek istemeyiz hiç birimiz. Benim tatil öncesi saç ritüelim şöyle:
Tatil öncesinde saç kremini biraz kenara koyup nemlendirici maske kullanmaya başlayın. (Markası önemli değil)
Saç uçlarındaki yıpranmış bölümlere güzel bir kesim ile veda edin.
Tatile gideceğiniz son hafta Hindistan cevizi yağı ile bakım uygulayın*
Tatile giderken de hindistan cevizi yağınızı yanınıza alın, sahilde az miktarlarda saç uçlarınıza uygulayarak, nemlendirmeye devam edin.
*Bakım Uygulaması: Saçınızın yıpranmışlığına göre sadece uç bölümlere yada tüm saça uygulatıp streç film yada  duş bonesi takın. Gece böyle uyuyup sabah saçlarınızı durulanıncaya kadar yıkayın)
Not: Aktarlarda satılan katkısız hindistan cevizi yağlarından alın.