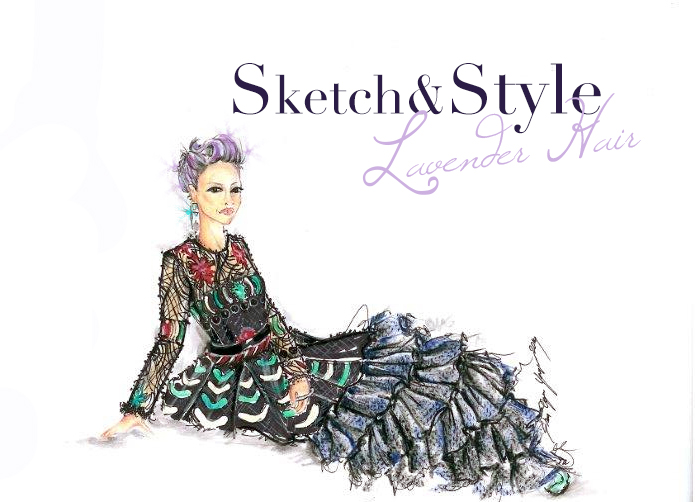 Illustration by Sketch&Style
If they had told you that one-day lavender, pink or grey colored hair would be fashionable, would you have believed them? Majority of us would think that these colors would only be fit for crazy youngsters.However, this trend overthrew the highlight trend making these colors favorable for our entire hair.
Nicole Richie's choice of lavender is my favorite amongst the celebrities who follow this trend. As I was checking out Nicole Richie's pictures, the The Coveteur –Paper Magazine photo shoot popped up. I totally loved this photo shoot! You should definitely check it out.
As a redhead for many years now, this lavender color does bring crazy ideas!!!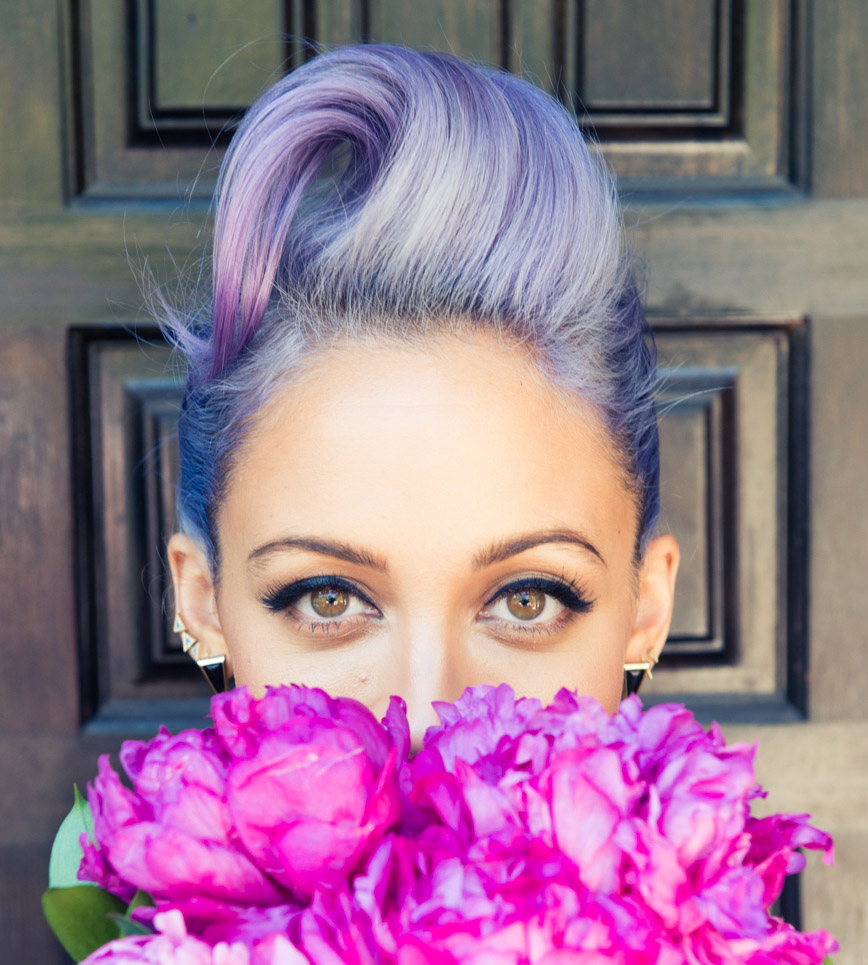 Saçlarda lavanta rengi, pembe, gri renklerin moda olacağını söyleseler inanır mıydınız?Bunu ancak çılgın gençlerin uygulayacağını düşünürdü bir çoğumuz. Ama renkli saç modası kendi renginizin arasına atılan ufak balyajları çoktan geçti ve tüm saçımızı sarmaya başladı.
Nicole Richie`nın lavanta rengi saçları bu akıma uyan ünlüler arasında favorim.Nicole`ün resimlerini daha yakından incelemeye başlamıştım ki… Karşıma The Coveteur -Paper Magazine çekimleri çıktı. Bu çekime bayıldım tek kelimeyle! Siz de bir göz atın isterim.
Uzun yıllardır turuncu saç kullanan birisi olarak, bu lavanta rengi aklıma çılgın fikirler getirmiyor değil!!!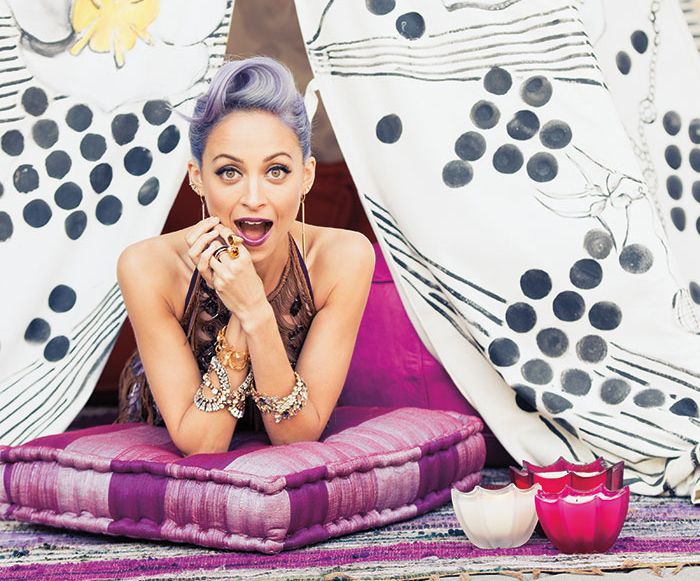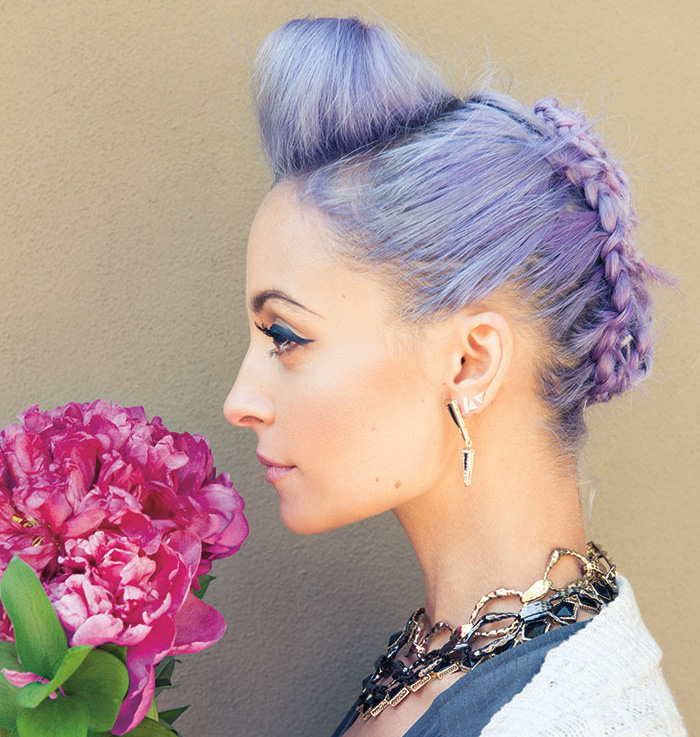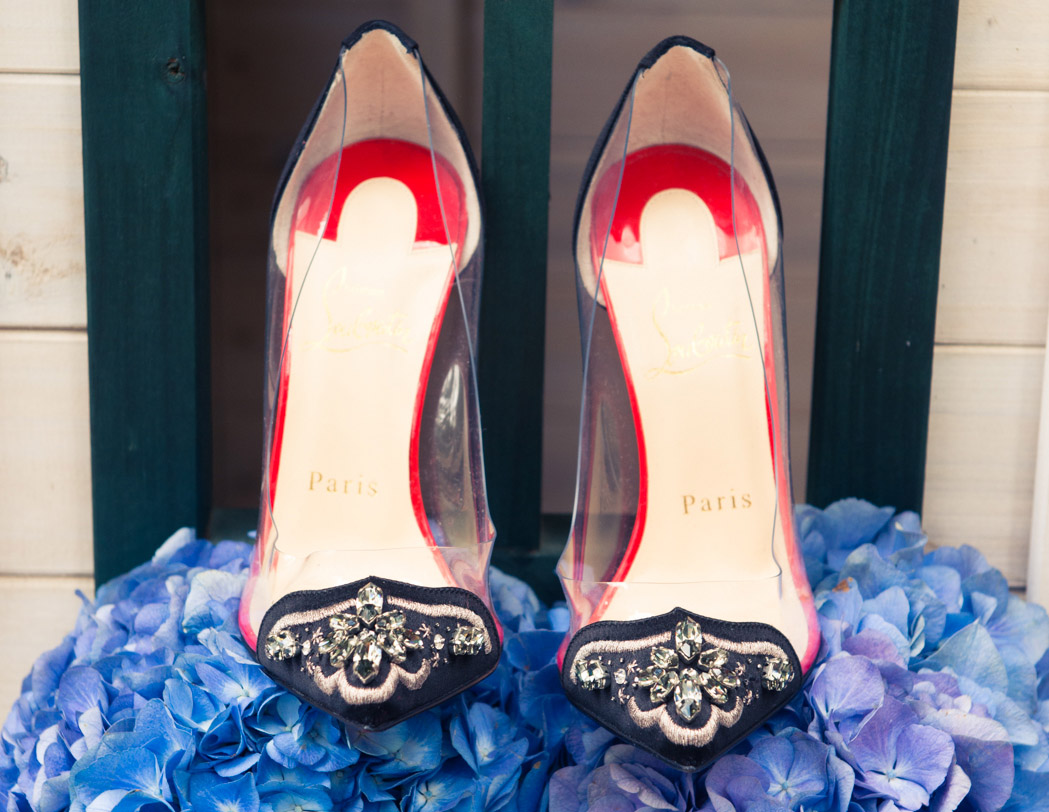 Photos: The Coveteur