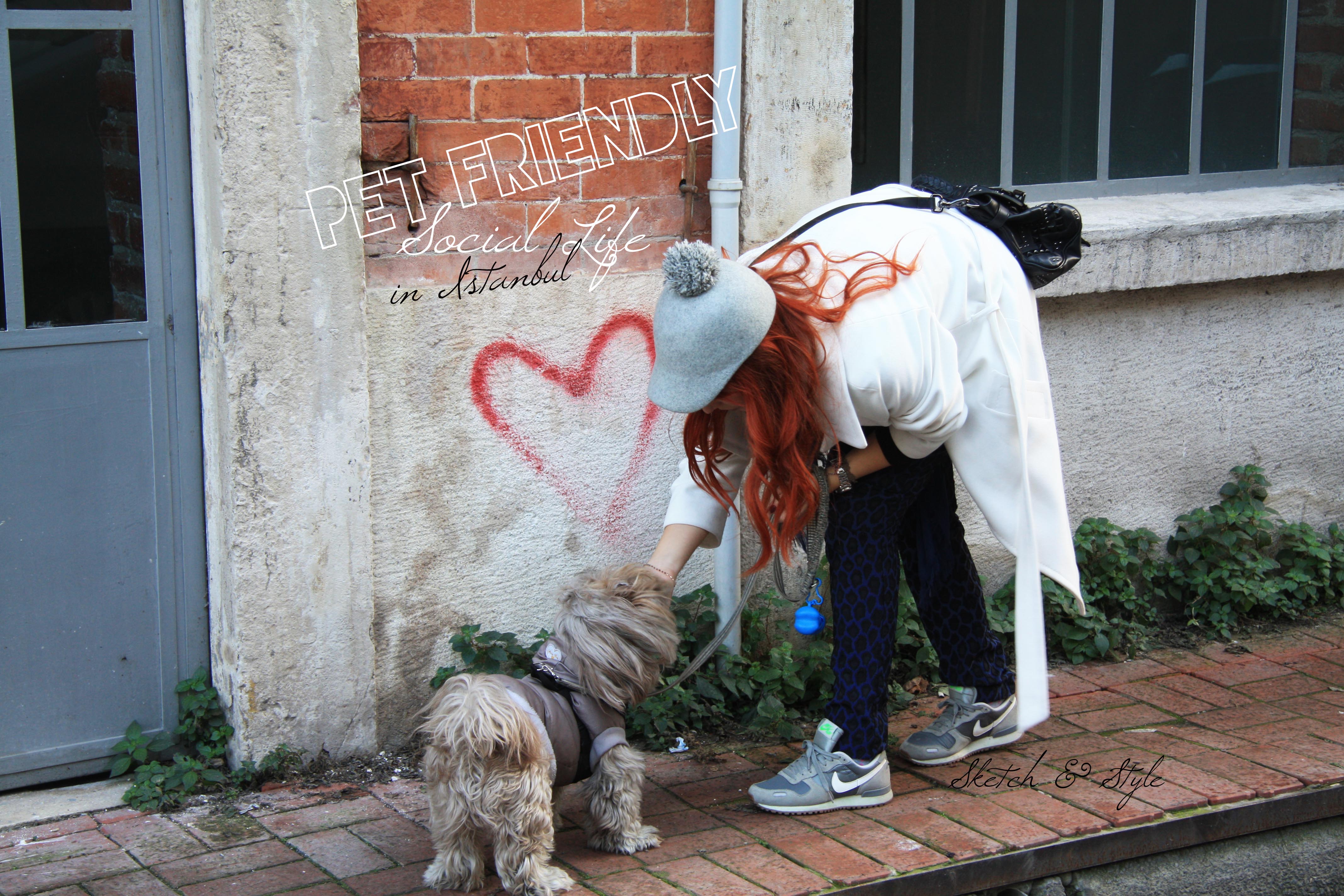 One of the most joyful things to do for me is to go to a cafe and spend time there with Kenzo (the fur ball that you see in the Picture). People who know us know really well how much Kenzo enjoys spending time outside.  However, as the weather is getting cold, my little friend and I are getting a bit worried because we wont be allowed indoors and freeze outside.
Are restaurants pet friendly or not? It takes a lot of effort to understand whether they are or not. Majority of the restaurants do not have a policy for pets and this becomes such pain when you are not allowed at a place by personnel where you were allowed a week before.  Of course all places have their own say regarding the subject but all I'm asking is for a little bit of stability.
If you would like to spend time with your little friends during weekends in İstanbul just like I do, you can always try Naif-Karaköy, Lucca-Bebek and Delicatessen-Nişantaşı. These restaurants welcome our little friends with a huge smile on their faces.
* Just a quick reminder: The pictures we're taken after our lovely and delicious Sunday brunch at Naif .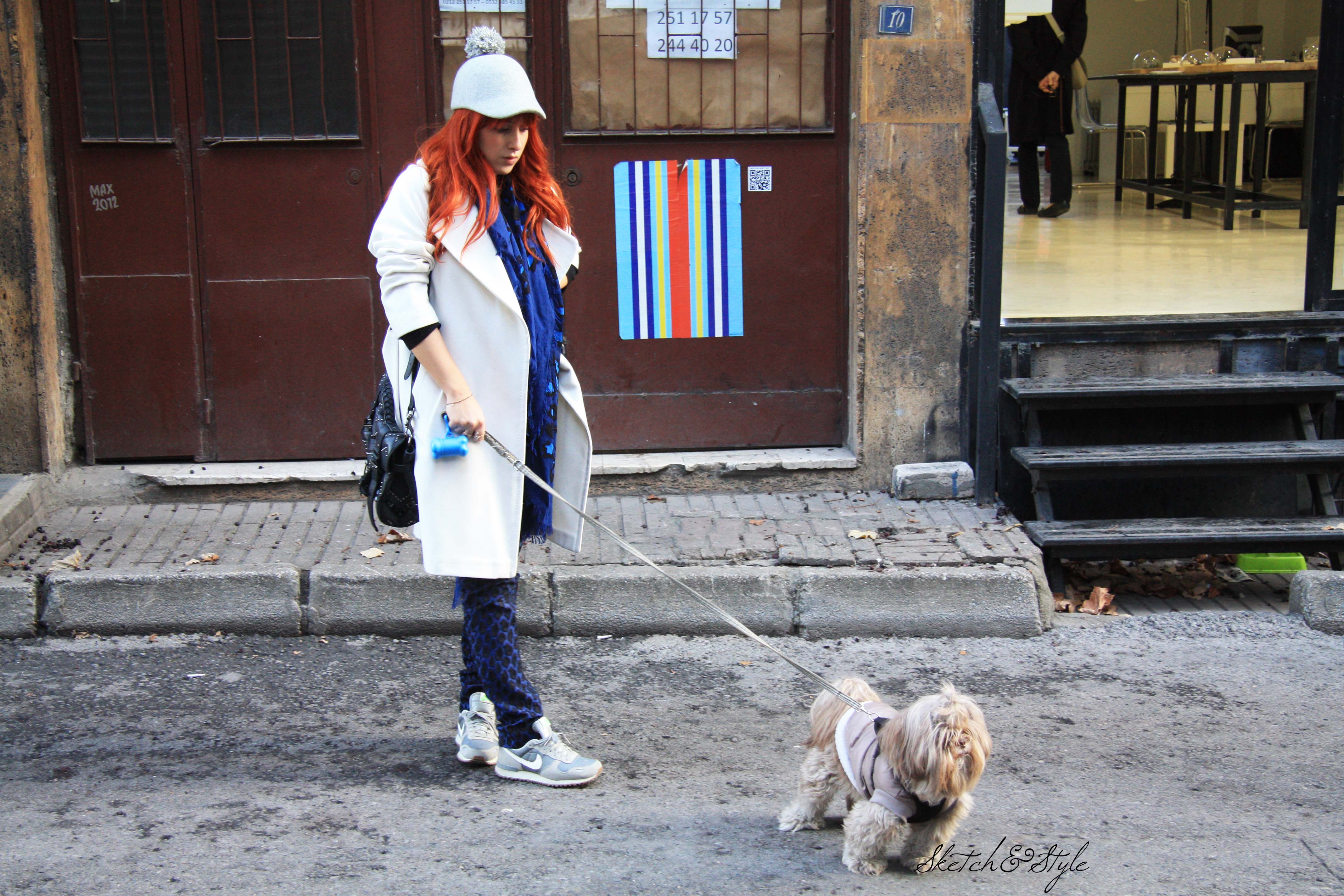 Kenzo (resimlerde gördüğünüz tüylü arkadaş) ile bir kafede oturup zaman geçirmek benim için hayatımın keyifli anlarından beri. Zaten bizi tanıyanlar bilirler Kenzo'nun gezmeye olan merakını.Soğuk havalar ile beraber ben ve minik arkadaşımın endişelenmeye başlıyoruz. Bizi içeri almayacaklar ve dışarda donacağız.
Mekanların 'Pet Friendly mi? Değil mi?' Olduklarını çözmek çok büyük mücadeleler gerektiriyor. Çünkü işletmelerin bu konuda net bir politikaları yok. Bir hafta gidip saatlerce keyifle vakit geçirdiğimiz mekanda bir sonraki hafta gönül rahatlığı ile giderken, değişen personelden kapıda 'ne yazık ki köpekle giremezsiniz' cevabını almak çok canımı sıkıyor. Mekanlar bu konuda özgürler tabi ki benim istediğim sadece biraz istikrar….
Sizde benim gibi hafta sonralarında minik dostlarınızla birlikte keyifli zaman geçirmek istiyorsanız bizi her zaman güler güzle karşılayan Naif –Karaköy, Lucca-Bebek ve Delicatessen-Nişantaşı'nı önerebilirim.
*Resimleri ise Naif 'teki lezzetli mi lezzetli Pazar brunchı sonrasında çektiğimizi belirteyim.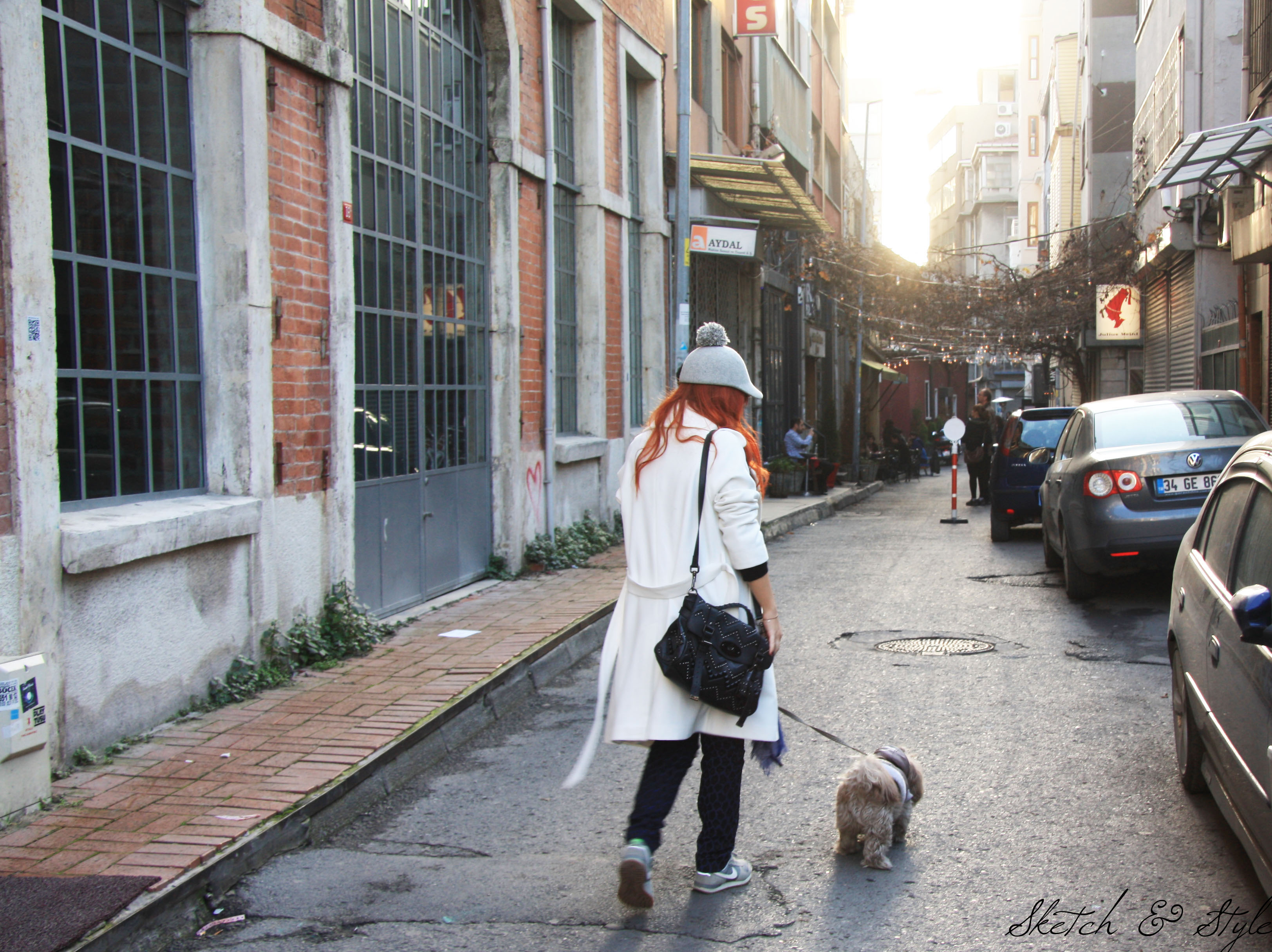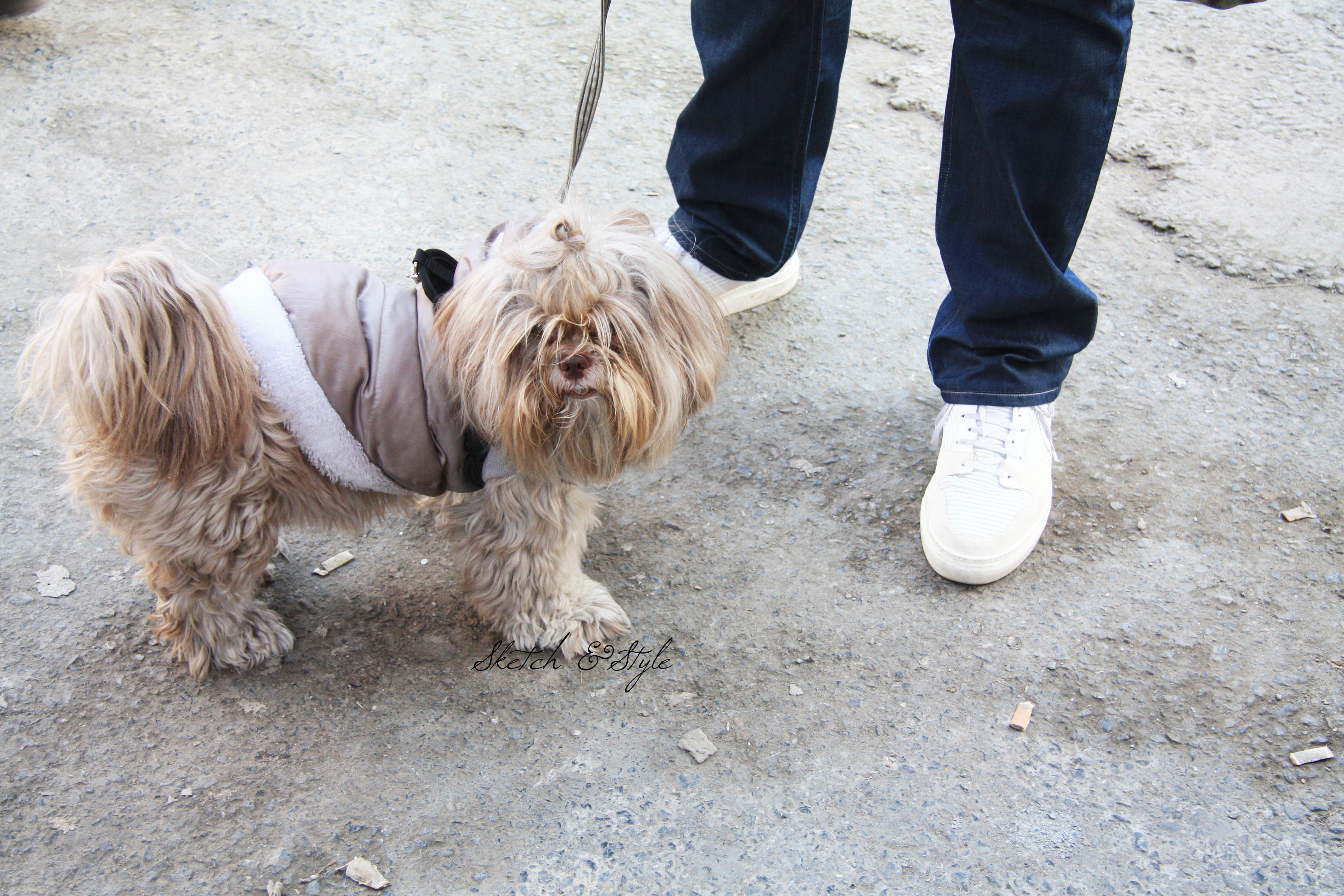 Photo Credit:Tankut Yazgan