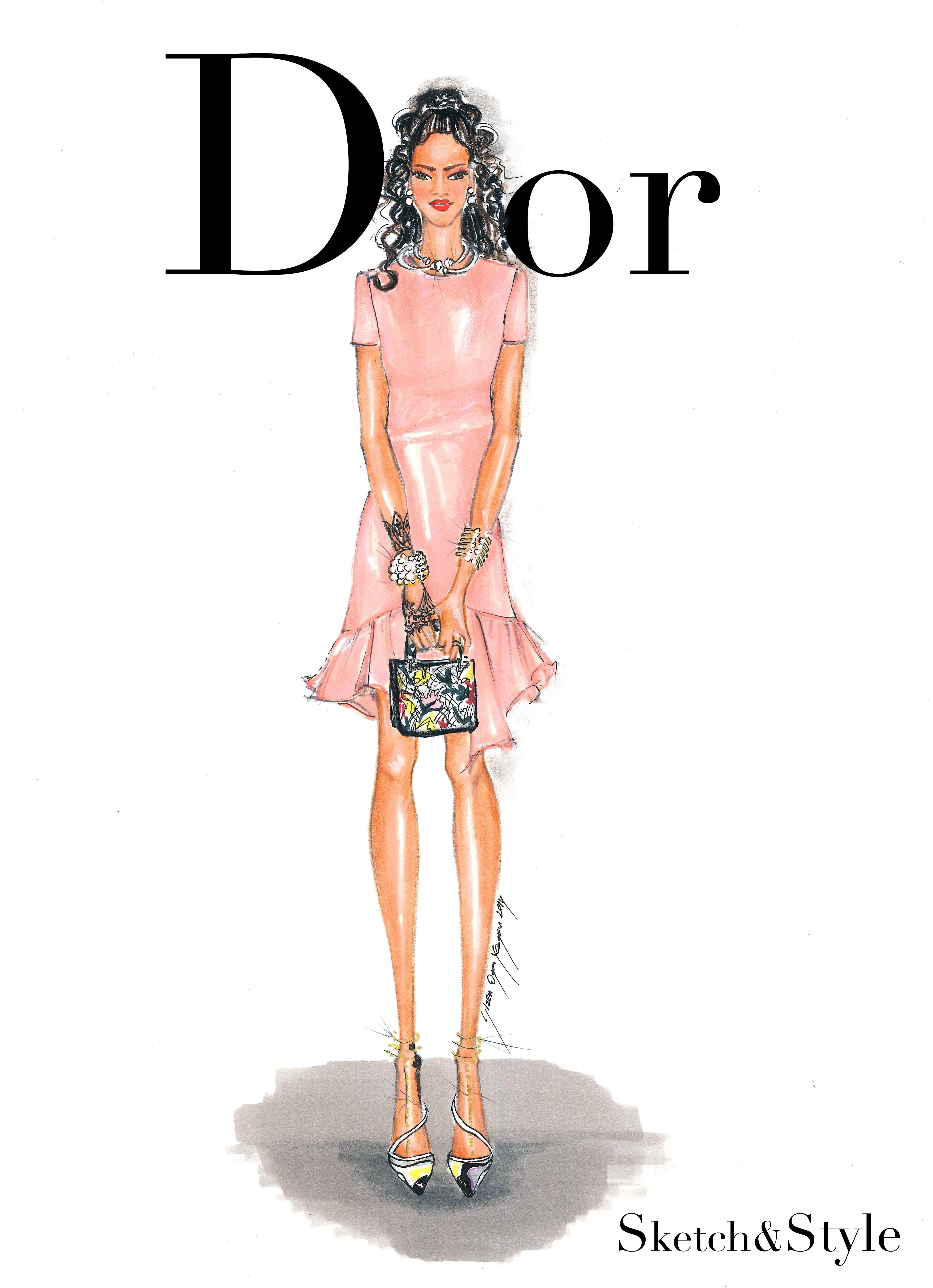 Ralf Simmons has managed to move the entire fashion world from Manhattan to Brooklyn, with the help of the Dior boats.
Celebrities such as Marion Cotillard and Olivia Palermo were seated at the front row of the Resort show, which took place at the Brooklyn Navy Yard. Rihanna was wearing Dior from head to toe. Her powder pink dress was my favorite amongst the all.
The illustrations of my favorite designs from the Dior Resort 2015 collection, as well as the article about it, will be on the blog tomorrow. So, stay tuned!
————
Ralf Simons, Dior vapurları ile tüm moda dünyasını Manhattan`dan Brooklyn`e toplamayı başardı.
Brooklyn Navy Yard`da gerçekleşen Resort defilesinde Marion Cotillard, Olivia Palermo gibi bir çok ünlü isimde ilk sırada yerini aldı.Rihanna baştan aşağıya Dior giyinmişti. Pudra pembe elbisesi ile benim favorimdi.
Dior Resort 2015 koleksiyonundan en beğendiğim tasarımların ilüstrasyonları ve defile yazısı da yarın blogta yerini alıcak. Takipte kalın !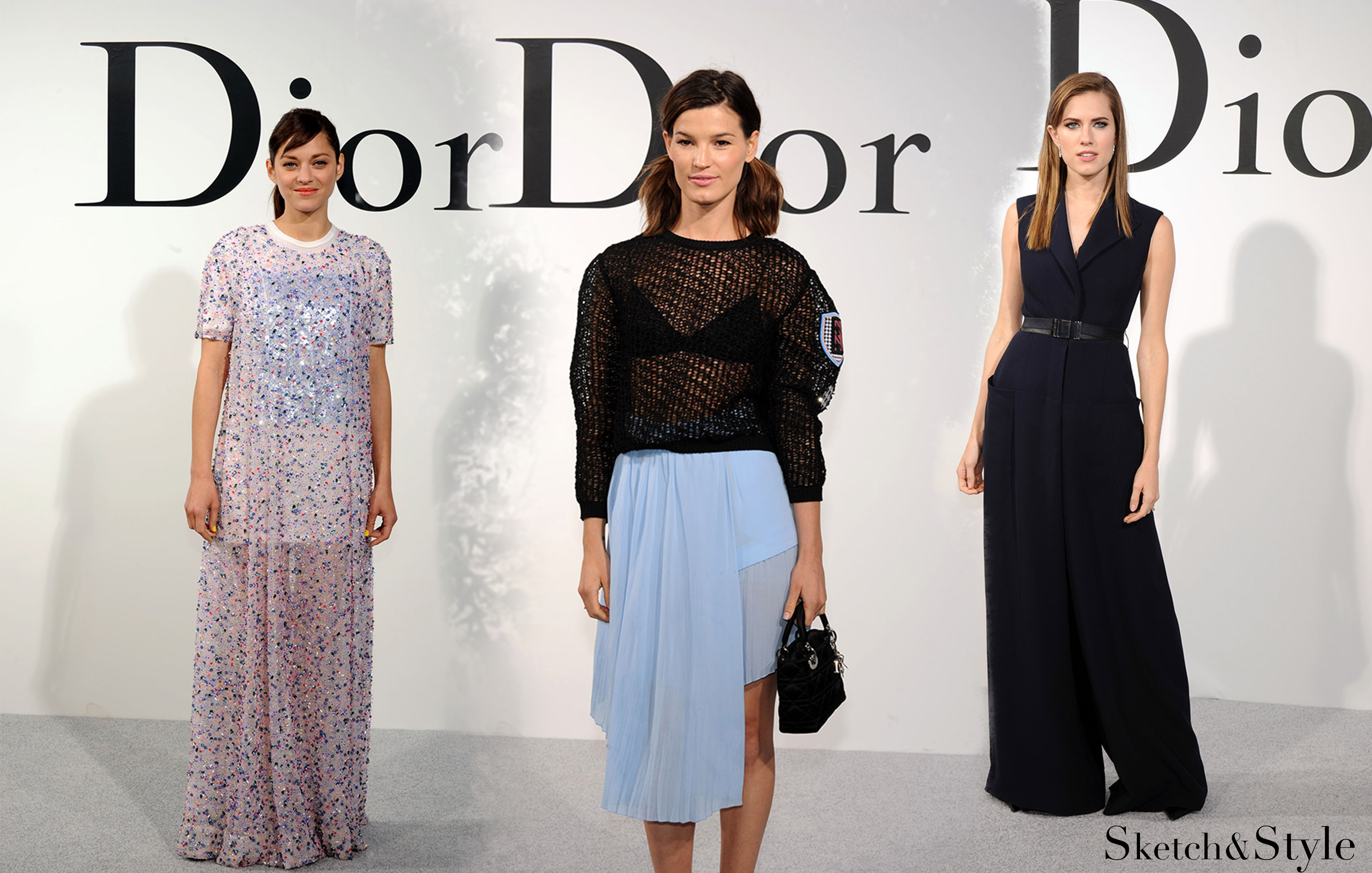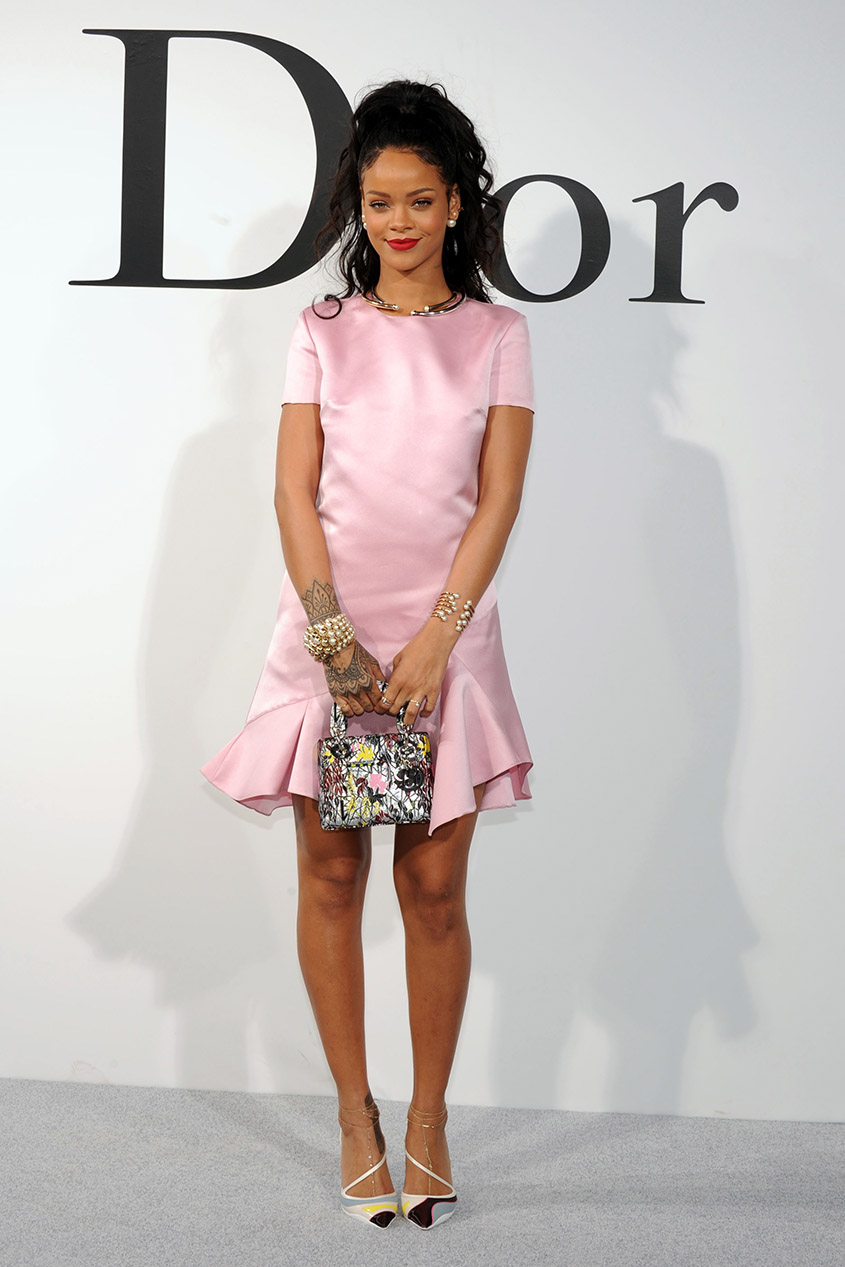 Photo by Bryan Bedder/Getty Images