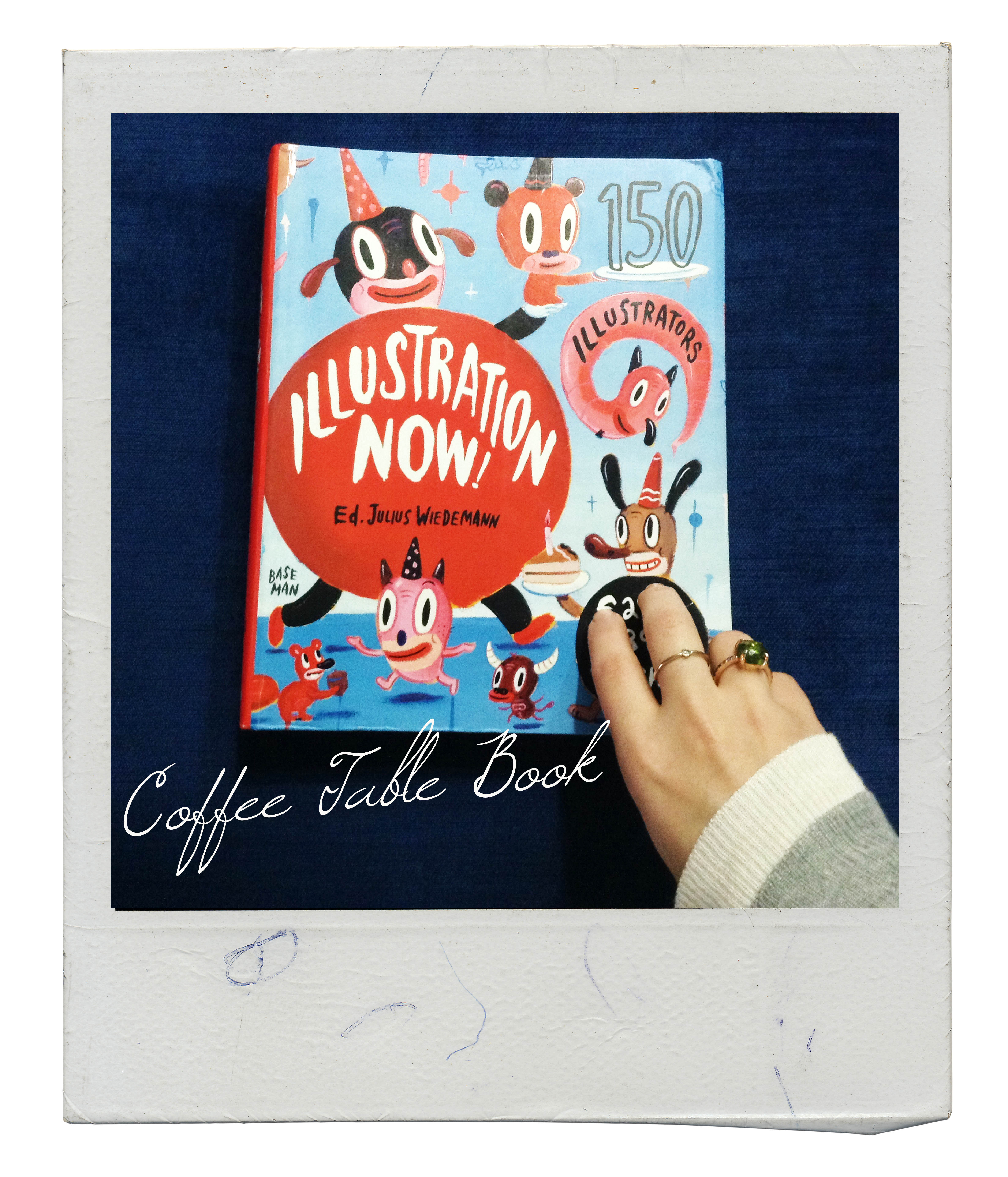 It is hard for you to remember the names of the illustrators if you are not in to illustrations. However, you'll definitely remember their illustrations from somewhere.
Whilst cruising through the pages, you'll find sketches, which you've somehow seen before.  It might be from the pages of The New York Times, the cover of the mix CD that you love to listen to or even on a billboard from a trip to Europe.Every drawing on each page is the reflection of the imaginary world of these highly talented artists on to paper. Taschen Publishing has gathered the most successful 150 illustrators in this book.
If you are into drawing or would like to create your own style, you must get a hand on this book. Who knows, you might find that inspiration, which you've been searching for, to create your own sketching style!
————–
İllüstrasyona özel bir ilginiz yoksa isimlerini bilmenizin zor olduğu yetenekli illüstratörlerin çizgilerini mutlaka bir yerlerden hatırlayacaksınız.
Kitabın sayfalarında dolaşırken, farkına varmadan gözünüzün bir yerlerden aşina olduğu çizimlerle karşılaşacaksınız… Belki The New York Times'in sayfalarından, belki en beğendiniz mix müzik CD'sinin kabağından , belki de Avrupa'da yaptığınız seyahatte billboardlarda karşılaşmış olabilirsiniz.Her sayfadaki çizimler kendi stilini oluşturmuş, yetenekli sanatçıların hayal dünyalarından kağıda dökülmüş. İşinde başarıyı yakalamış 150 illüstratör Taschen yayınlarında çıkan bu kitapla bir araya gelmiş.
Çizime meraklı ve kendi stilini oluşturmak isteyen, eli kalem tutanlarınız var ise bu kitabı mutlaka edinmelisiniz. Çizim stiliniz için aradığınız ilhamı belki bu kitapta bulursunuz belli mi olur!