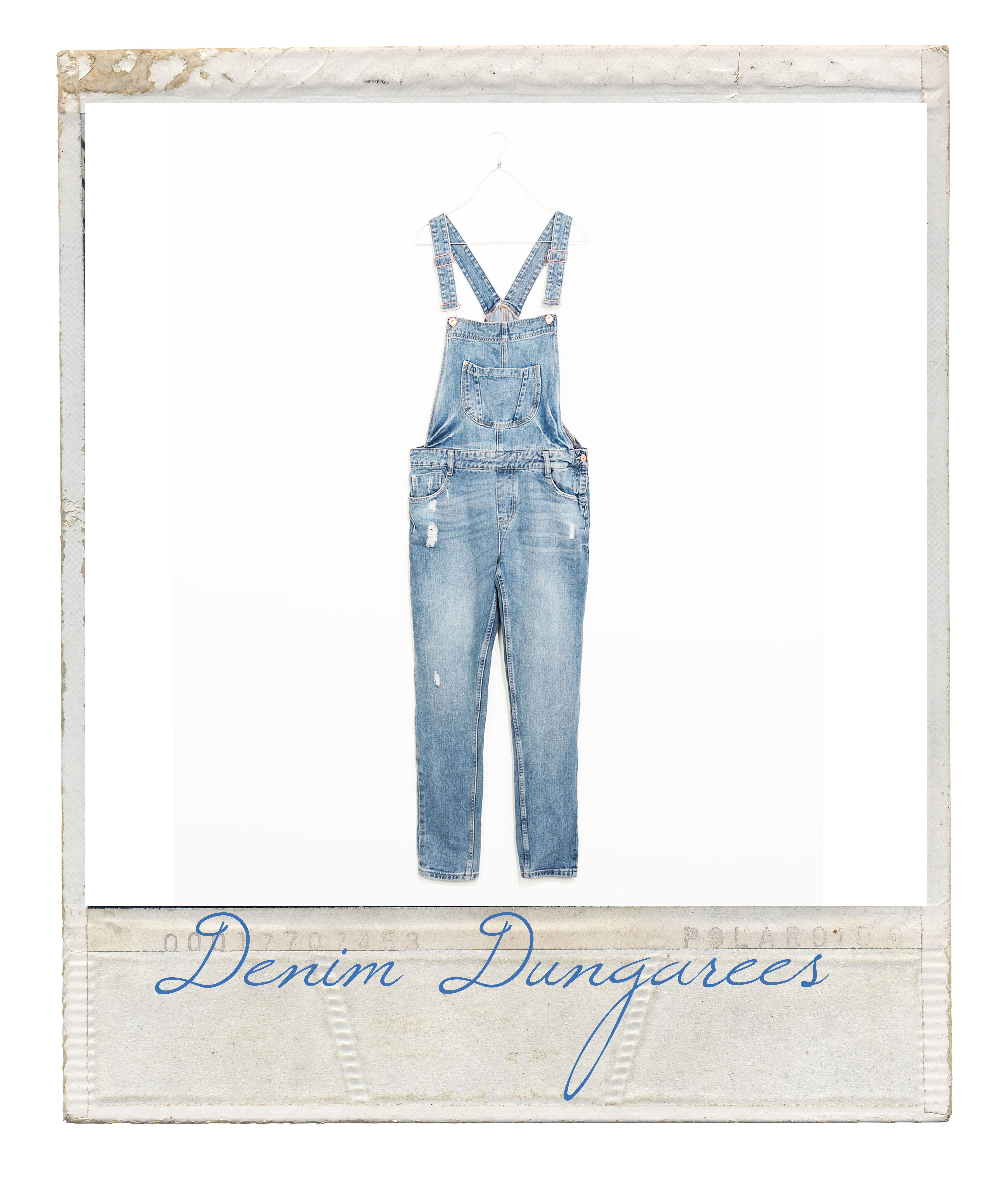 It might be hard for you to believe when I say that the dungarees, which were in fashion during the 80's, will be a part of our lives once again. This fashion trend, which you thought looked funny in your old pictures, is set once again, this time with the help of Sarah Jessica Parker. These dungarees were comfortably fitted in the 80's, but this season they are slim fitted.
If you feel inspired by this trend, there are two major details, which you should be aware of:  rolled up hems and colorful stilettos. 'ZARA' has immediately placed this trend in their collection. You should check it out…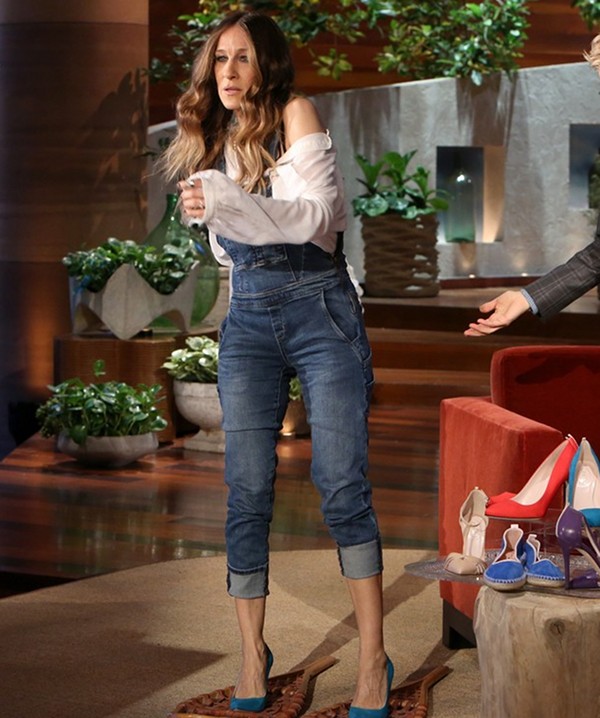 Sarah Jessica Parker in Ellen Show
80'lerin bahçıvan denim tulumları bu yaz hayatımıza yeniden girecek desem bana inanmakta zorlananlarınız olabilir. Eski resimlerinizde komik bulduğunuz bu moda akımı Sarah Jessica Parker'ın öncülüğünde yeniden hayatımıza giriyor.80'ler da rahat formlarda olan tulumlar, bu sezon daha dar kalıplar ile vücudunuza daha çok oturuyor.
Bu akımdan ilham alıp kombininizi yaparken unutmamanız gereken en önemli 2 detay kıvrık paçalar ve canlı renklerdeki stiletto ayakkabılarınız. 'ZARA' da hemen bu akımı koleksiyonuna taşımış durumda, bir göz atabilirsiniz…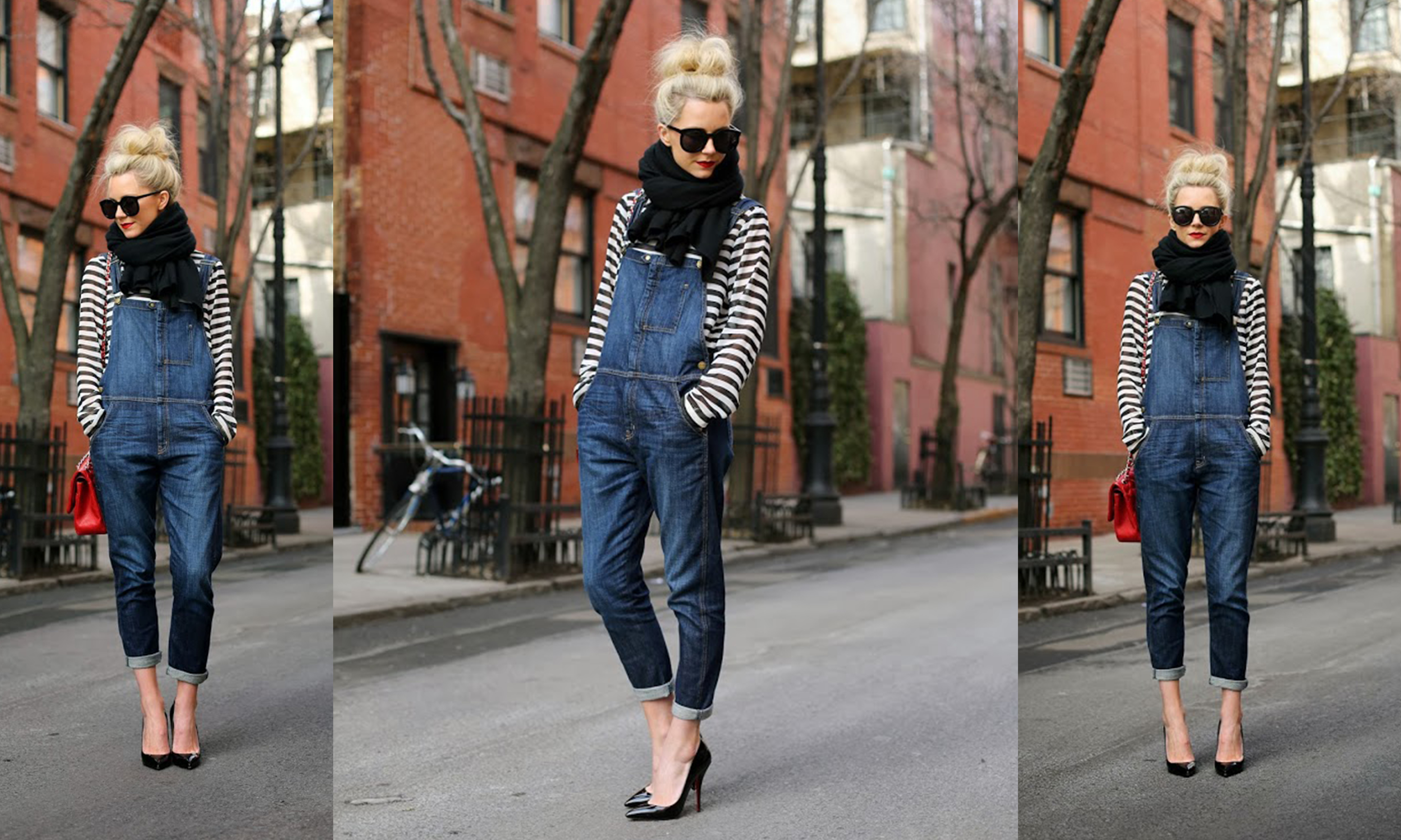 Blair Eadie – Atlantic Pacific Blog