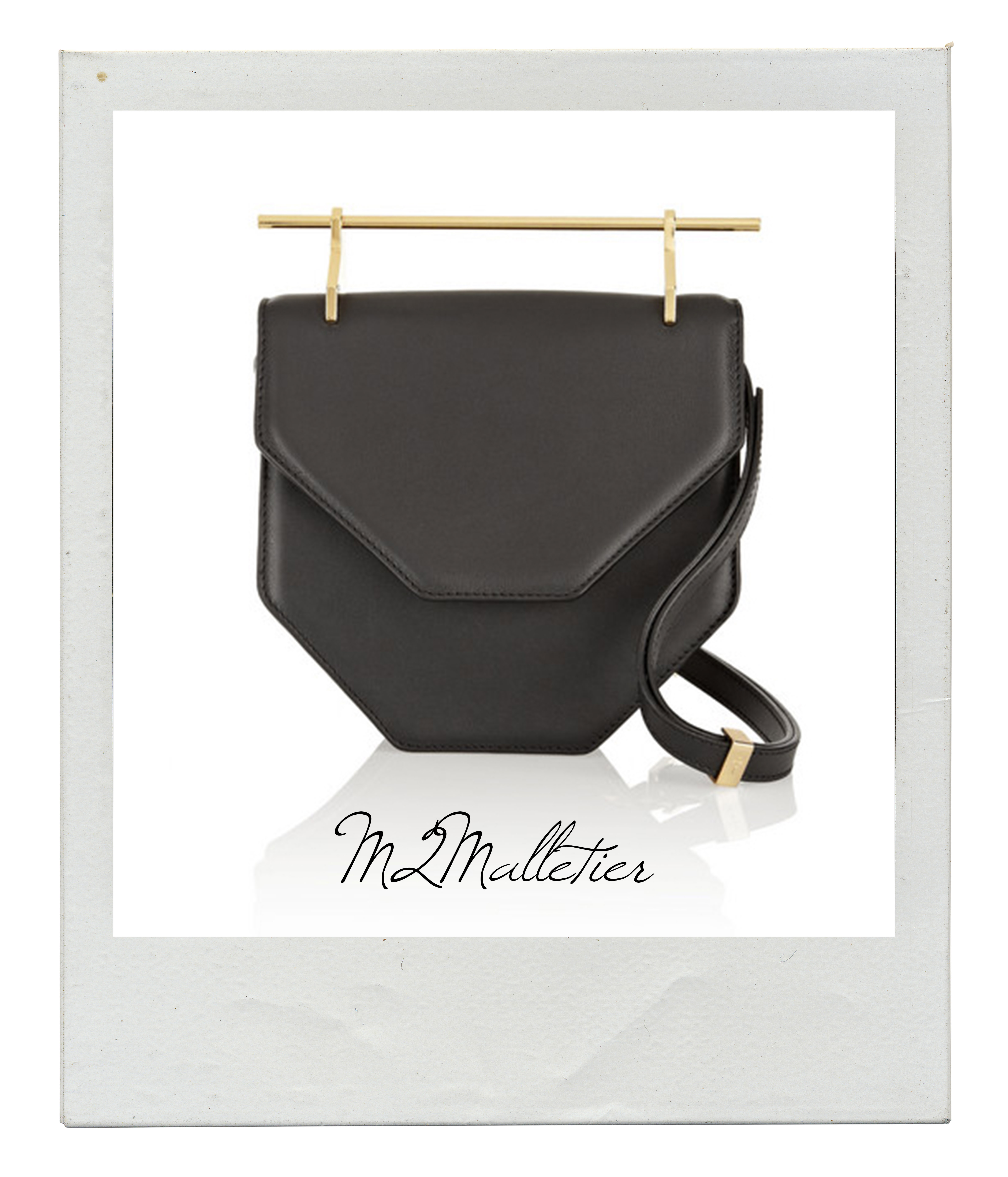 Meet my new crush! M2malletier bags are rapidly becoming a classic item in the fashion world.
Although it is a 2-year-old brand, fashion icons such as Leandra Medine/Manrepeller and Miroslava Duma has been spotted wearing them.All pieces were sold out as soon as they hit the Net-a-porter website. Therefore, you need to be a little bit patient if you want to lay a hand on them. Neither the luxury department stores across the globe nor the ones in Istanbul are aware of this brand yet. Therefore, we have to wait and see which department stores will pick up and carry this brand. They better hurry up though as M2malletier has already taken its place on my must have list. What about yours?
—————–
Benim yeni çantamla favoritaşmalısınız! M2malletier çantaları, moda dünyasında klasik olma yolunda hızlı adımlar ile ilerliyor.
2 senelik genç bir marka olmasına rağmen, çarpıcı formu ile çantalar Leandra Medine/Manrepeller ve Miroslava Duma gibi moda ikonlarının ellerinde görünmeye başladı. Net-a-porter da satışa girer girmez kısa sürede tüm modelleri tükendi. Bu çantalara sahip olmak isteyenlerin biraz daha beklemesi gerekecek.Dünyadaki lüks mağaza zincirleri henüz markayı keşfetmediler. İstanbul'da henüz satış noktası olmayan çantaları hangi büyük mağaza zinciri markalarına ekleyecek, bekleyip göreceğiz. Ama acele etseler iyi olabilir benim alışveriş listemde yerini aldı bile ya sizin?