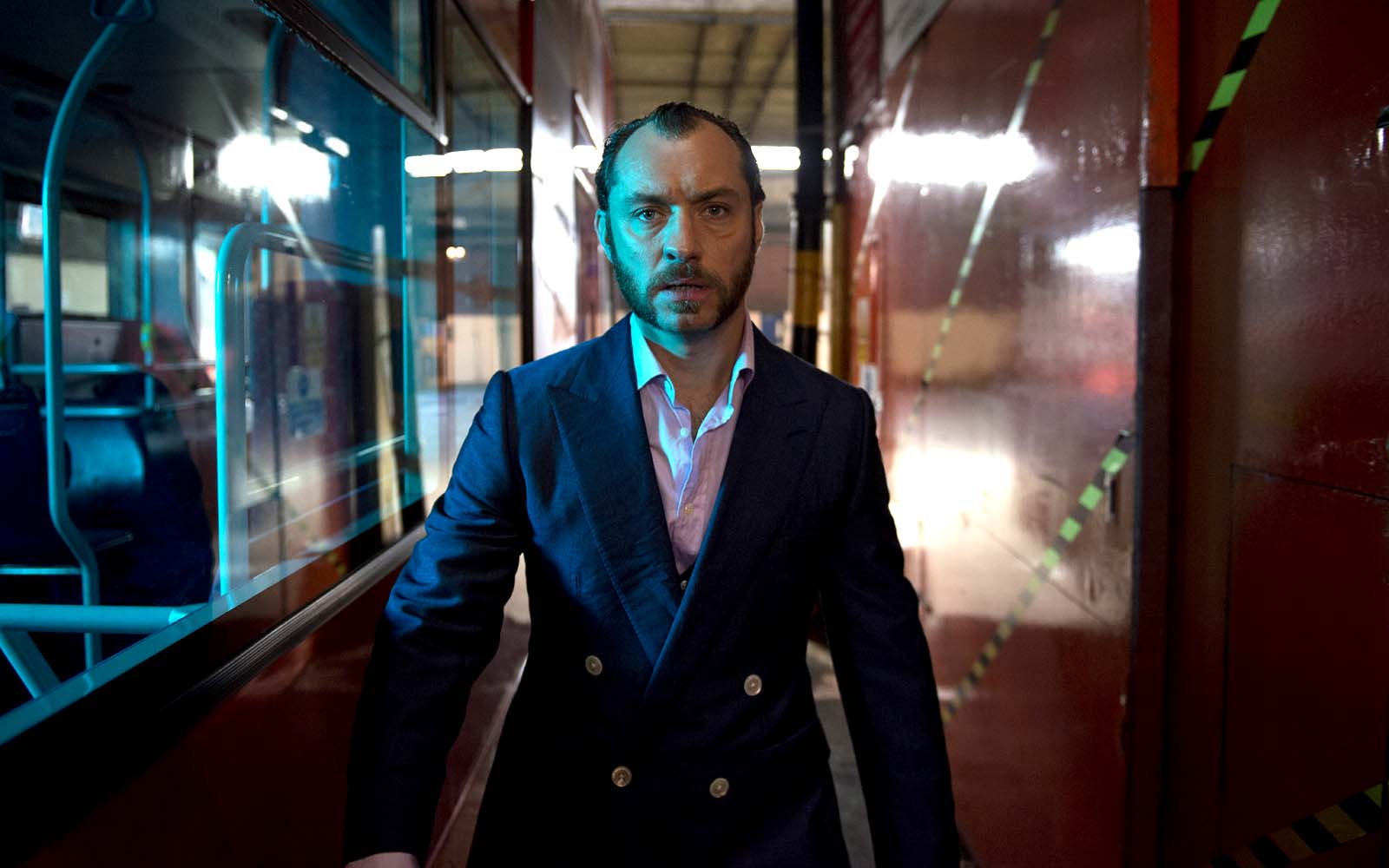 In February, the 13th !F International Independent Film Festival will begin it's journey from Istanbul between 13th-23rd of February and continue between 27th of February until 2nd of march in Ankara and Izmir. The list is full of films for everyone this year:
–       The re-edited cult film "The Night of the Hunter" for horror lovers,
–       The stunning biography "I am Divine" under the "rainbow" section
–       Last but not least, the comedy of an outstanding story "Dom Hemingway" in which Jude Law shines with his exceptional acting.
——-
Şubat ayında 13. !F Uluslararası Bağımsız Filmler Festivali, 13-23 tarihlerinde İstanbul'dan başlayıp, 27-02 tarihlerinde Ankara ve İzmir ile yoluna devam edecek.Bu yıl herkesin ilgisini çekecek türden filmler var listede;
-Korku sevenlere Kült filmlerden 'Caniler Avcısı'nın yenilenmiş kopyası,
-Gökkuşağı bayrağı altında olan 'Ben Divine' çarpıcı bir biography ,
-Jude Law'ın çok konuşulan oyunculuğu ile herkeste merak uyandıran  "Dom Hemingway" da sıradışı hikayeye mizahı yönden bakacağız.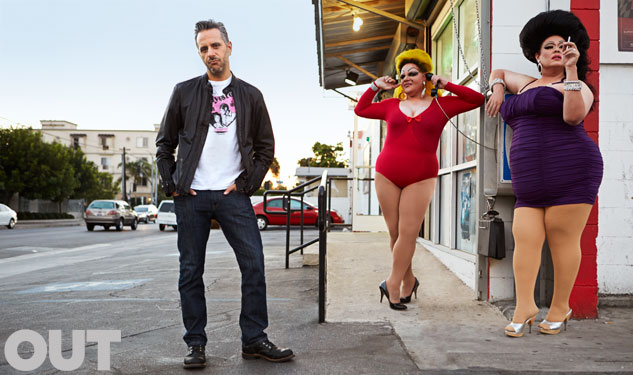 And more…
Nymphomaniac, a typical provocative Lars von Thier film, will air as two episodes. The film is about different eras of a female sex addict. The film has such a strong cast that even this alone can be a reason to not to miss this film.  
Ve daha fazlası…
Lars von Trier'ın her zaman ki gibi provakatif filmi  Nymphomaniac, 2 bölüm halinde yayınlanacak. Seks bağımlısı bir kadının hayatının değişik evrelerini izleyeceğimiz bu film , iddialı oyuncu kadrosunu bir arada görmek için bile izlenebilir.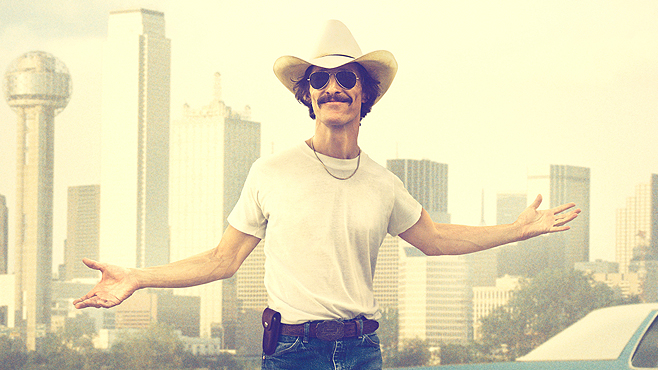 "Dallas Buyers Club", which Matthew McConaughey has won a Golden Globe for, is about an American homophobic, redneck, cowboy whom had just found out that he got infected by the AIDS virus. The story is set in Mexico, where he goes to find the necessary drugs that he needs for his illness, which are illegal in the USA.
Matthew McConaughey ' nin filmdeki performansı ile Altın Küre aldığı "Sınırsızlar Kulübü" 80'ler de AIDS olduğunu öğrenen taşralı, homofobik Amerikalı kovboyun yasaklanmış ilaçlar için Meksika macerası ve devamını anlatıyor.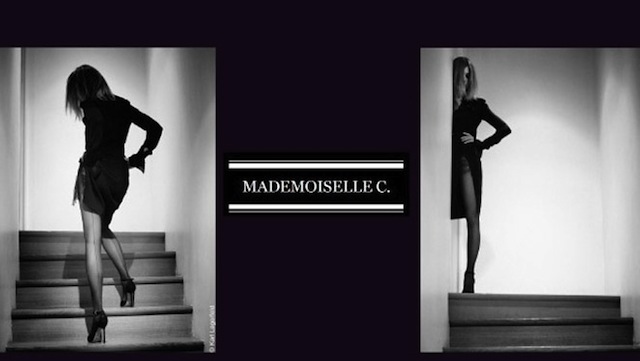 Mademoiselle C, which I have been dreading for, is about the life of Carine Roitfeld (the ex editor in chief of French Vogue) and her interactions with the famous people of the fashion world. I have my ticket ready, what about you?
!F Istanbul will be providing us with more than independent films this year. The workshops, concerts and living library will enhance the intensity of art in our lives in February. For all details you can check out the !F Istanbul website. You better hurry, as some of the films are sold out already!
——-
Benim merakla beklediğim Matmazel C ise, Carine Roitfeld yaşarken efsaneleşmiş eski Fransız Vogue editörünün moda dünyasının ünlüleri ile dolu yaşamından bir kesit izleyeceğiz. Bu filme benim biletim hazır, ya sizin?
!F İstanbul bağımsız filmlerin yanında workshoplar, konserler ve yaşayan kütüphane etkinlikleri ile Şubat ayımıza sanatsal katkıda bulunacak. Bu etkinliklerin tamamını detayları ile görmek için !F İstanbul'u ziyaret edebilirsiniz. Acele etmenizi tavsiye ederim bazı filmlerin biletleri bitti bile!